Chainsulting is a consulting and development company, on the subject of Distributed Ledger Technology (DLT) & Digital Assets. We show ways, opportunities, risks and offer comprehensive solutions.
Certifications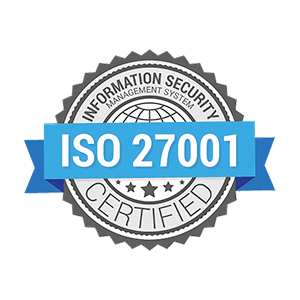 Germany
Lise-Meitner-Strasse 2
,
Flensburg
,
Schleswig-Holstein
24941
Focus Areas
Service Focus
Blockchain Technology
Software Development
Mobile App Development
IT Services
Chainsulting Reviews
All Services
Blockchain Technology
Relevance
Most Recent
Rating: high to low
Rating: low to high
Write a Review
Germanys leading blockchain dev company
Review Summary
Chainsulting have been constantly professional and have always delivered according their promises. We look forward to a continuing work with them over the months and years ahead.
Company Response
Chainsulting
Hi Stephan, Thanks for your review.
Posted on Jun 09, 2020