Founded in 2018, MTBIT is an Estonia-based cryptocurrency exchange & wallet. Our team of 100+ Fintech talents is committed to providing seamless trading, user-friendly digital wallets and high-standard security practices. This commitment serves to further our vision: To make blockchain more accessible for people all over the world, no matter their socioeconomic status.
MTBIT holds operating licenses with the Estonian Financial Intelligence Unit: License Numbers FVR000753 and FRK000656. We built a transparent and ethical environment where people can have peace of mind. Their personal datas and digital funds are safe with us forever, thanks to our advanced encryption and state-of-the-art cybersecurity system.
Our belief is in the future of blockchain, and we strive to help advance it with innovation, transparency, and passion.
Certifications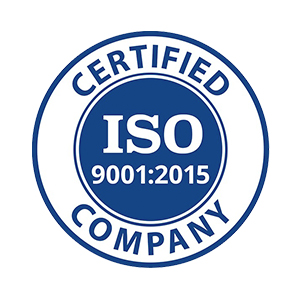 Estonia
Harju maakond, Tallinn, Lasnamäe linnaosa, Punane tn 56-Punane tn 56, 13619, Estonia.
,
Tallinn
,
Harju
13525