Pedigrine Offers Leading Accounting And Bookkeeping Services. Our Firms Use Modern, Cloud-Based Accounting Software So You Can Access Your Data Anytime, Allowing You To Focus On Your Business While We Take Care Of The Accounting.
Pedigrine is on a mission to help companies be successful and extend their technology capacity.
Certifications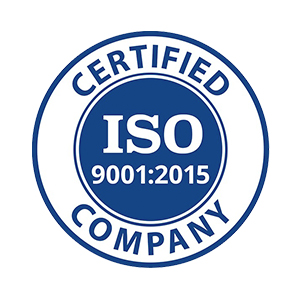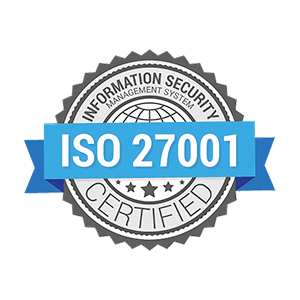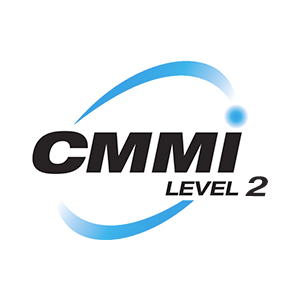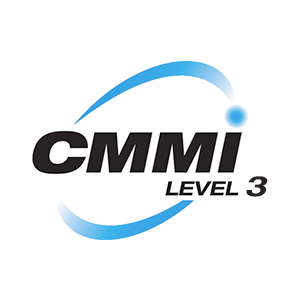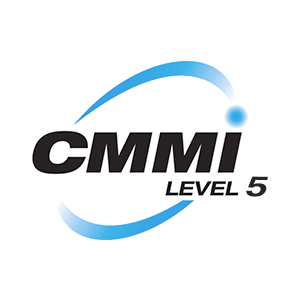 United States
4923 S 34TH ST
,
Fort Smith
,
Arkansas
72903
4793848345
United States
6505 Blue Lagoon Dr. Blue Lagoon Area
,
Miami
,
Florida
33126
479-384-8345
United States
94 9th Street
,
Brooklyn
,
New York
11215
4793848345
United States
1806 7th St NW
,
Olympia
,
Washington
20001
479-384-8345
Focus Areas
Service Focus
10%
10%
10%
10%
10%
6%
5%
5%
5%
5%
5%
5%
5%
3%
3%
1%
1%
1%
Web Development
Software Development
App Designing (UI/UX)
Big Data & BI
Mobile App Development
App Designing (UI/UX)
10%
Mobile App Development
10%
Artificial Intelligence
5%
E-commerce Development
1%
Supply Chain & Logistics
1%
Client Focus
Medium Business
Small Business
Large Business
Pedigrine Reviews
All Services
App Designing (UI/UX)
AR & VR Development
Advertising
Relevance
Most Recent
Rating: high to low
Rating: low to high
Write a Review
Top Development
Review Summary
Pedigrine delivered an excellent product and the continue to provide support. They're a supportive partner, dedicated to helping them succeed. They listen closely to project goals and offer suggestions that help them get there.
Top management
Review Summary
Thanks toPedigrine' efforts, the customer management company was able to cut infrastructure costs within the first three months. Their system is now automated and yields better data to help make the best business decisions. They're a great team and the client is proud of their relationship.
Company Response
Pedigrine
Thank you! Glad we could help your business
Posted on May 05, 2021
Great
Review Summary
Great development team! We recommend them for nay development needs.
What is it about the company that you appreciate the most?
their price!
What was it about the company that you didn't like which they should do better?
Their customer service.
Company Response
Pedigrine
Thank you! Glad we could help,
Posted on May 04, 2021