WE ARE CREATIVE, WE ARE DISTINCTIVE, WE ARE SOCIOCAST!
We are willing to set new digital marketing standards of professionalism and victory with an aim to become a reliable, proficient, and creative service provider.
Our mission is to bring forth value to our client's business as well as to partner with customers for their utmost success. We believe in creating a diverse client base. We work smart to bring huge value to your business through our expertise. We are best at providing automated solutions to an organization's internal and external operations. Through our expertise, we provide remarkable, victorious and dynamic digital marketing solutions that meets the requirements and demands of every client.
Certifications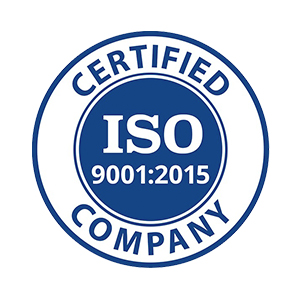 United States
315 Nanners Way
,
Corona
,
California
92885
+18608478640
United Kingdom
56u 4 Mann Island
,
Liverpool
,
Merseyside
L3 1BP
+44 793 307 4153
Pakistan
Plot # D 142, Block 5, FB Area
,
Karachi
,
Sindh
74700
+92 332 250 0017
Focus Areas
Service Focus
20%
20%
20%
15%
10%
10%
5%
App Designing (UI/UX)
Web Designing (UI/UX)
Animation & Multimedia
Web Development
Software Development
Client Focus
Small Business
Large Business
Medium Business
Sociocast Clients & Portfolios
Key Clients
Web Based Online Portal - Cybernet
Video Creatives - Toyota Company
LinkedIn Marketing - Mazik Global
Logo Designing - UAE Ministry of Interior
Digital Marketing - Herbion Natural