srchout software is unique software development company for common people to start their technological business without having any prior knowledge in any technology
It just that you have to have an idea and story to relate and we will build software for you better than you are thinking and that is market fit
before we build the project we analyze the competitor first to come up with the need of the market from your product or service and then we start building your million-dollar project
I cannot say that we are the best but we definitely know that our team of tech enthusiast can face any challenges and solve any query and problem at any given time that is why we have done many big project for startup and companies who are earning big from the software what we build
Certifications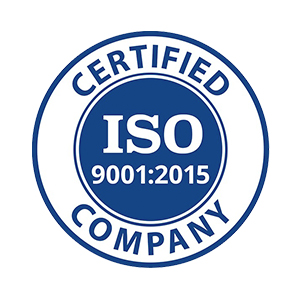 India
cyber city
,
Gurugram
,
Haryana
122002
+918005282881
India
ada colony naini
,
Allahabad
,
Uttar Pradesh
211002
+917652056525
Focus Areas
Service Focus
18%
15%
14%
10%
10%
6%
5%
5%
5%
5%
3%
3%
1%
Software Development
Web Development
Mobile App Development
E-commerce Development
Maintenance & Support
Srchout Softwares Reviews
All Services
Software Development
Web Development
Relevance
Most Recent
Rating: high to low
Rating: low to high
Write a Review
S Mitisha, Bde at Freelance
Posted 6 months ago
Be late in payment, then ignores connection and holding the last pay
Review Summary
It's been our worst experience with this firm.
We have worked with them as a freelancer for 2 months and it's been last two months thay haven't released our pay. Also blocked us an not responding to any communication mode.
What was the project name that you have worked with Srchout Softwares?
Health care website for their client
Describe your project in brief
Worked as Freelancer on monthly basis It was a health care website from one of their clients We worked on the react platform for them .
What is it about the company that you appreciate the most?
Nothing to appreciate, well they are quite good in delaying
What was it about the company that you didn't like which they should do better?
They should respect and appreciate work of the others and should stick to the words
Sarthak Garg
Posted on Jun 22, 2021
Awesome Product
Review Summary
Actually The Thing is SRCHOUT makes a awesome product and they always focus on the designs so that customers and clients can see the UI in a very better way.