Learning Pool Suite
Help learning and development get smarter through data.
Visit website
Learning Pool Suite empowers organizations with big ideas for learning with a comprehensive platform that supports their evolving ambition. No matter where you are or where you want to go, the Learning Pool Suite offers everything needed to pursue your vision for learning. Enhanced by AI and automation, the Learning Pool Suite adapts and scales to any learning scenario, enabling powerful experiences that meet the unique needs of your organization.
Screenshot & Video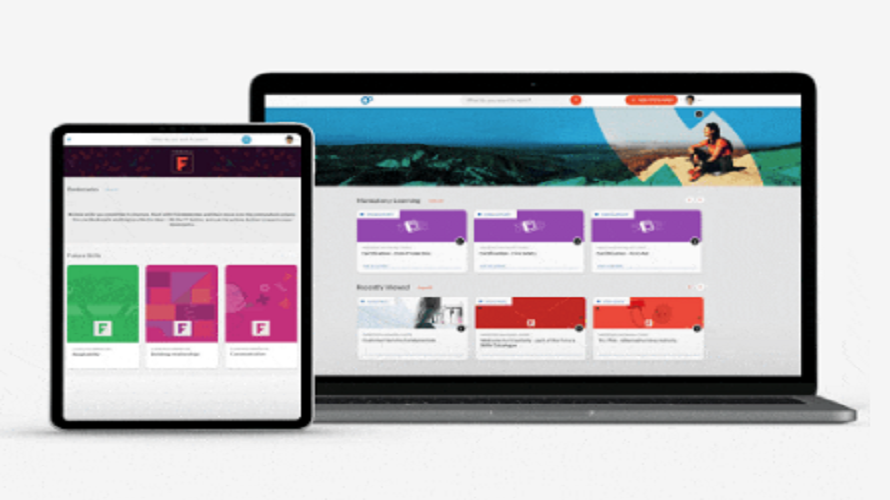 LICENSING & DEPLOYMENT
Open Source

Cloud Hosted

Web-based
Learning Pool Suite Core Features
Academic/Education
Blended Learning
Certification Management
Dashboard
eCommerce
Learner Portal
Mobile Learning
Reports & Analytics
User Feedback
Learning Pool Suite Pricing
Learning Pool Suite Reviews
Relevance
Most Recent
Rating: high to low
Rating: low to high
Write a Review
Richard Bailey
Posted 11 months ago
Learning Pool Suite is the modern open-source learning management solution to build, manage, and deliver workspace learning.
Review Summary
Absolutely awesome!! its features are unique and more accessible than other similar solutions. This tool really perfectly created a learning management system and this tool makes my work easier. It works smoothly and provides new and updated functions to perform. According to my experience, the layout of the software is also good.
Which features have you used in Learning Pool Suite?
Learning Management System (LMS) Software , E-Learning Software
How long have you used Learning Pool Suite?
9 Months
How frequently you use Learning Pool Suite?
Daily
What do you like the most about Learning Pool Suite?
It is very easy to manage, and easy to use.
So much reliable and useful.
Beautiful intuitive UI.
What do you like the least about Learning Pool Suite?
Sometimes errors occurred but it is ok.
This profile is not claimed
Do you own or represent this business? Enter your business email to claim your GoodFirms profile.