A1AI
Transforming Industries with AI-Driven Solutions
Visit website
Streamline your business processes with Data Science & AI.
AI Transformation
We'll fuel your AI transformation journey - from identifying business opportunities and objectives, to mapping out a plan for progress.
AI Lifecycle management
With our implementation of an AI Lifecycle Management system, you can ensure that the process is efficient, effective, and secure.
AI Model Development
Our team of expert engineers craft powerful ML models that deliver exceptional results and outstanding performance.
AI Integration
Our team helps bridge the gap between systems, by integrating with advanced AI-ready platforms to create reliable software.
Big Data Solutions
We craft tailored Big Data Solutions, powered by Artificial Intelligence, that are ready to be implemented.
Certifications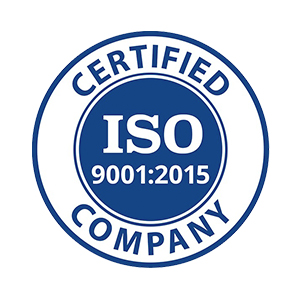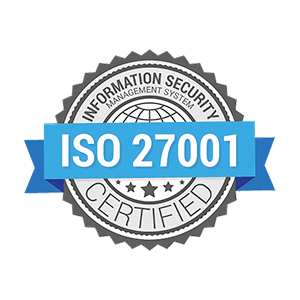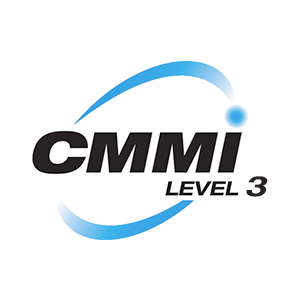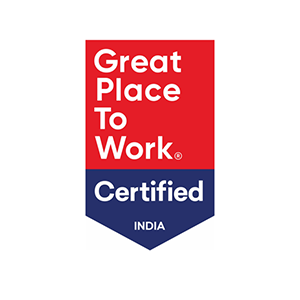 United States
11951 Freedom Drive 13th Floor Reston, VA 20190 USA
,
Reston
,
Virginia
.
+1 571 554 8110
A1AI Reviews
All Services
Big Data & BI
Relevance
Most Recent
Rating: high to low
Rating: low to high
Write a Review
Zaynab Tucker, CTO at Nitro Inc
Posted 2 weeks ago
A1AI transformed my business with impressive AI solutions, enhancing operations and driving success.
Review Summary
Our experience with A1AI was exceptional. They showcased deep expertise in ML, and Chatbots, tailoring solutions to my business needs. Project management was efficient, delivering high-quality results on time. Their AI-powered chatbot improved customer service. A1AI's commitment to customer satisfaction, responsiveness to feedback, and attention to detail exceeded my expectations. They transformed my business operations and empowered me with the potential of AI.
What was the project name that you have worked with A1AI?
Transforming Business Operations with A1AI's expertise
Describe your project in brief
The project aimed to harness the power of AI and leverage A1AI's expertise in Machine Learning, and Chatbots to transform and enhance various aspects of business operations. The project involved analyzing and extracting insights from large volumes of textual data using NLP techniques, implementing advanced Computer Vision algorithms for object recognition and facial recognition, developing predictive models for data-driven decision-making, and deploying an AI-powered chatbot to streamline customer interactions. The project's goal was to improve efficiency, customer service, and decision-making by integrating AI solutions tailored to the specific needs of the business.
What is it about the company that you appreciate the most?
The thing we liked most about A1AI was their deep expertise and ability to provide tailored AI solutions that precisely addressed our business needs.
What was it about the company that you didn't like which they should do better?
While my experience with A1AI was largely positive, if I had to mention something I liked the least, it would be a slight room for improvement in their proactive communication and streamlining the project feedback process.