Alpharive Tech
Software Development Company | Alpharive
Visit website
Alpharive Tech Pvt Ltd is an IT company that focuses on customers to help develop their business in Digital Transformation. We as a development company focus on Web Applications, Mobile Applications, and online stores to build securely. We provide goal-oriented and long-lasting customer connections. We convert your ideas into technology which creates a positive impact on the people. We provide the best technical support to suit your needs. Our team focuses on giving the best results to soar you above other competitors.
It is an ISO certified Indian Information Technology (IT) service company with itsheadquarters in Tamil Nadu. Alpharive Tech Mainly provides IT services to its worldwide customers. Alpharive was established in September 2021 with only four employees and stepped into its second year with over 40 employees from all over South India.
It is one of the emerging companies in the market and itprovides a wide range of services both to Indians and International clients. It has completed more than 60 projects for their worldwide clients.
Mission and Vision of Alpharive
The mission of Alpharive is to digitally transform modern day organizations and offer them solutions that amplify their growth in the long run. And their vision is to become the world's most well known IT development company known for its client centric approach, transparency and unrivaled performance.
Services provided by Alpharive
Application development

Metaverse Development

Artificial Intelligence

Big data consulting and implementation

Business to Business

Cloud Services

Solution Consulting

Blockchain development

AI development

IoT development

Forex development

Quality engineering and testing

Managed IT services
Industries Concentrated by Alpharive
Fintech

Regtech

Supply chain management

Banking

Healthcare
Process in Alpharive
A good process will take a set of requirements, a desired outcome, and it will document all the steps required to complete the task.
There are several stages of software development:
Analyzing the customer need

Market research and development

Getting ready with the requirements for the proposed software

Proposing the content

Devising a plan or design for the software

Implementation (coding) of the software

QA for the software

Deployment

Maintenance and Support
Workflow in Alpharive
Planning
The team Alpha will get the needs of the customers and fulfill them with their strategic plans. The engineers will accept the clients needs and start to execute them in a proper way.
Designing
After the completion of the planning the designing engineers from the team Alpha will start designing and implementing their creativity level and it gets shown in their desired output.
Implementation, and Testing
The Software Engineers from team Alpha will write the code for the designs, tests for the bugs and implementing them in a proper way of developing approach.
Deployment and Maintenance
The Deployment includes the installation, testing for the bugs and other errors in the software. Providing proper maintenance for the software as needed.
Certifications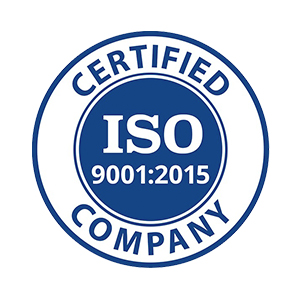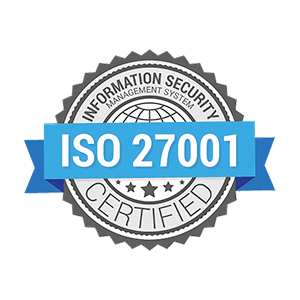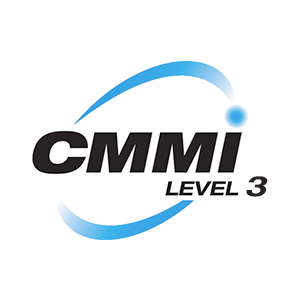 India
Ramamoorthy Street,
,
Madurai
,
Tamil Nadu
625002
09994245772
United Kingdom
71-75 Shelton Street, Covent Garden
,
Leicester
,
England
WC2H JQ
Focus Areas
Service Focus
Web Development
Software Development
IT Services
E-commerce Development