AROBS Transilvania Software is European by birth, International by culture and a top Romanian software company. It is expanding since 1998, as it started as an IT outsourcing company in its early years and became a reliable partner in offshore and nearshore software services projects.
AROBS is an IT solution provider of ready-to-use systems and tailor-made software based on the latest technologies. With over 20 years of experience in software development, we address the IT needs of industries as diverse as travel, automotive, home automation, life sciences, IoT and enterprise applications, with advanced and effective web, mobile, embedded, and cloud solutions, fully-featured IT systems, and IT products.
Software development – rooted in the heart of Romania and in our DNA.
We are resilient and adaptive with a global mindset built around a team of advanced English speakers.
Young minds, yet experienced in the business.
European by birth, International by culture.
Since our inception in 1998, in Cluj-Napoca, Romania, we have been combining excellent specialists with well-tuned but flexible processes in order to consistently deliver IT solutions of top quality.
The quality of our services and the dedication shown by our specialists helped us establish strong, long-term partnerships with hundreds of companies from Europe and the US.
Our passion for technology combined with a sustained effort to acquire new skills and align with market trends turned AROBS into one of the main players in the Romanian IT landscape.
NOT JUST ANOTHER ROMANIAN SOFTWARE COMPANY
AROBS was mentioned 4 years in a row in the Deloitte Technology FAST 50 CET Report.
The debt-free company expects to continue to grow further and reach 1.000 employees by 2020 in its effort to cover the growing needs of customers.
Expertise in software services to several customers across many industries including Transportation & Logistics, Automotive, Financial Services, Telecom, Healthcare, Travel and Media.
OUR OFFICES
AROBS Transilvania Software – we are present in our Romanian offices in Cluj-Napoca, Bucharest, Targu Mures, Iasi, Suceava, Baia Mare and Arad and in our international branches: Germany, Hungary, Republic of Moldova, Indonesia, the Netherlands and Belgium.
Certifications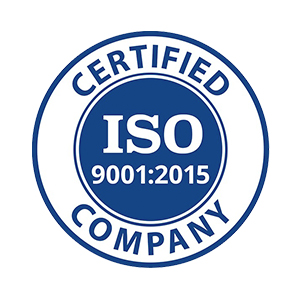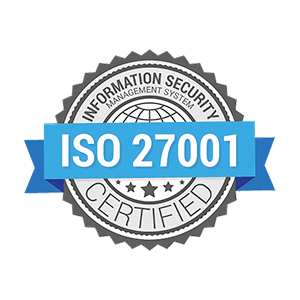 Romania
Henri Barbusse
,
Cluj-Napoca
,
Cluj
400616
+40-(0)264-202-116
Focus Areas
Service Focus
Software Development
Mobile App Development
Web Development
App Designing (UI/UX)
Web Designing (UI/UX)
Client Focus
Small Business
Large Business
Medium Business
AROBS Clients & Portfolios