Ascendum is an award-winning global technology firm dedicated to delivering pioneering ideas and solutions that incrementally enrich our clients' business operations and customer experiences. Our clients come to us for new ideas and boundary-pushing solutions.
From custom software development, design-led engineering, and intuitive interfaces, to sourcing top talent, Ascendum's creative global team of tech strategists, designers, developers, and data engineers act as a collaborative catalyst to drive positive change, continually improving and evolving our clients' digital transformation strategies.
Winner of the in Greater Cincinnati, Ascendum is MBE certified and a portfolio company of Vora Ventures with worldwide offices in the US, India, London, and Australia. For more information, visit .
Certifications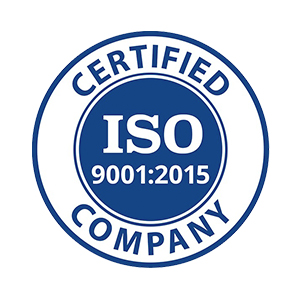 United States
10290 Alliance Rd.
,
Cincinnati
,
Ohio
45242
+15137925100
United Kingdom
50 - 60 Station Road
,
London
,
London
India
401 Zodiac Square, Opposite Gurudwara, Bodakdev, SG Highway
,
Ahmedabad
,
Gujarat
560103
+918067500800
Australia
65-71 Belmore Rd
,
Sydney
,
New South Wales
NSW 2031
+6128417314
Focus Areas
Service Focus
20%
15%
10%
10%
10%
10%
10%
5%
5%
5%
Software Development
Mobile App Development
App Designing (UI/UX)
Web Designing (UI/UX)
E-commerce Development
Ascendum Solutions Reviews
All Services
App Designing (UI/UX)
Relevance
Most Recent
Rating: high to low
Rating: low to high
Write a Review
mobile app development
Review Summary
A very nice and informative article. Top it company in india
What is it about the company that you appreciate the most?
Shivendra has been into Software Development and Mobile App Development for the government sector and private sector for the last 11 years and overlooked delivery of 8000+ Software and 300+ Mobile Application Projects worldwide.
He has defined successful business models for the clients that worked flawlessly for them.
As an entrepreneur he started Maxtra Technologies in 2009 and has now 100+ developers working on Government projects, Mobile App Development and Software Development in India and South Africa.
What was it about the company that you didn't like which they should do better?
Our team strives to understand customers' requirements, pilot their visions and architect their dreams.