We go the extra mile to thoroughly analyze a client's business, delve into its inner workings, and deliver a comprehensive solution that effectively tackles any IT challenges they may encounter. Established in 2023, ByteGeek is a US-based R&D tech company run by experienced tech operators, engineers, and digital marketers. Our team consists of over several dedicated and highly skilled developers and other tech specialists who are passionate about creating a diverse range of cutting-edge tech products. From ideation and concept formation to delivering comprehensive turnkey solutions, we excel in developing complex government security systems implemented at a national level, sophisticated enterprise-grade web and mobile applications, as well as tailor-made blockchain platforms.
We recognize technology as the cornerstone of the modern world, permeating every industry in the global market. Elevating it to new heights is essential for achieving market leadership, and we are dedicated to meeting this demand.
At the core of our mission lies the commitment to develop a diverse array of inspiring and high-quality end-to-end IT solutions, tailored to meet the needs of any complexity level.
Certifications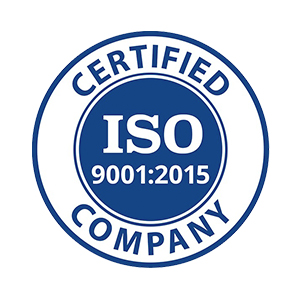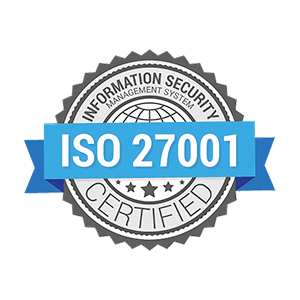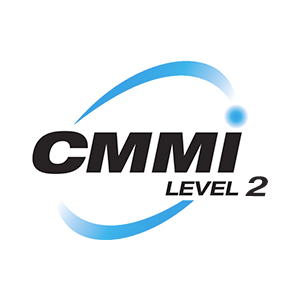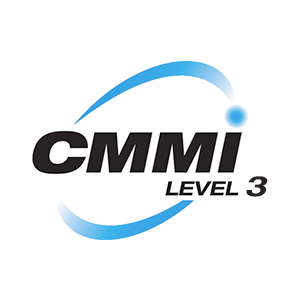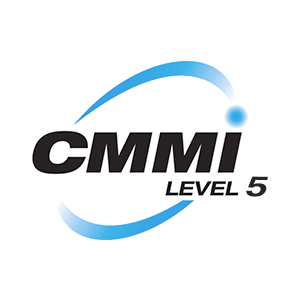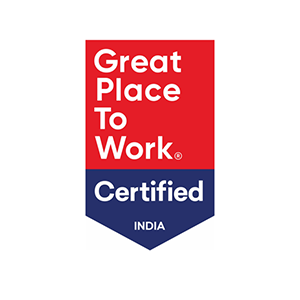 Focus Areas
Service Focus
Mobile App Development
Web Development
Software Development
Metaverse Development
ByteGeek Clients & Portfolios
Key Clients
Paradox Labs
RJBK
TicketboxCRM
JsmJapan