CodeGenie
We Crate a Beautiful Apps and User Interfaces
Visit website
We have the expertise to get your ideas built fast, really fast!
We are the full-fledged Information Technology (IT) services, Digital and Business solutions provider, Incorporated on 31st May 2017 with a simple idea that beautiful things doesn't happen by chance. It takes a lot of hard work.
We are committed to those who care deeply about the products they offer or the services they provide, and quality is their top priority. We aim to meet the ever-shifting needs of the business & organizations, small or large.
We want to co-create applications because we know there's strength in an idea formed by partners who bring expertise, knowledge and skills from complimentary places. We are the craftspeople who make applications that help our clients and their users lead better, easier, happier lives.


We measure each and every outcome and make the decision based on how well it serves our customers and partners
We work with transparency by ensuring internal and external communications with steady respect, candour and honesty.
Focus on delivering outstanding results by supporting each other for extraordinary execution and rewarding those who create great outcomes.
We empower our teammates in a work environment that is conducive to creating the optimal work/life balance and fosters personal development and professional growth.
We innovate and push for boundless creativity and solutions to some of the toughest problems.
At last – Laugh. Be grateful. Stay Positive. Make everyone feel good.
Certifications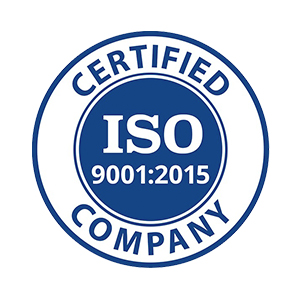 India
Unit No. 26, Ground Floor, Udyogsheel Mahila Sehkari Samiti Ltd., Opp. Apollo Hospital, 120, Mathura Road,
,
Delhi
,
Delhi
110076
8750999911
Focus Areas
Service Focus
Mobile App Development
Web Development
App Designing (UI/UX)
Software Development
Testing Services
Client Focus
Medium Business
Large Business
Small Business