We develop products that are worth more than their money. We know, you are here, because you need a modern and easy-to-use digital solution for your business. And you are on the right track, as we create modern digital products and provide a full cycle for their launch: design, development, promotion and their further supporting.
We help our clients save time and beat the competition with the right design. We combain usability with aesthetic to increase the rating of your website or application. We form the design concept of the product, create a prototype, draw screens and design elements, improve the user experience.
Encouragement of innovative thinking and implementing a culture of innovation in our company allows us to establish the foundation for our vision of the future. In the era of digitalization, the field of programming is changing extremely rapidly. That is why, taking into account the trends in the development of the global IT market, we create digital products with elements of the current technologies - from blockchain to artificial intelligence.
Certifications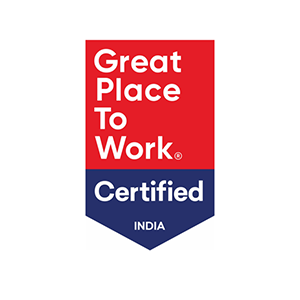 Armenia
8 Sasuntsi Davit str.
,
Yerevan
,
Yerevan
0008
+37495715356
Focus Areas
Service Focus
40%
20%
10%
10%
9%
5%
2%
2%
2%
Web Development
Software Development
Mobile App Development
E-commerce Development
Artificial Intelligence
Client Focus
Small Business
Medium Business
Direlli LLC Clients & Portfolios
Direlli LLC Reviews
All Services
E-commerce Development
Relevance
Most Recent
Rating: high to low
Rating: low to high
Write a Review
Anush Hakobyan
, Project Manager at Direlli LLC
Posted on Jul 12, 2022
Providing project managment for own and also for outsource projects.
Review Summary
We work with Agile methodology, we use Scrum or Scrumban framework. We plan sprints using the backlog. Have productive standups and retrospectives. We start working days with daily meetings and discuss our actions and plans for the following day.
What was the project name that you have worked with Direlli LLC?
The Univern e-learning (educational) platform
Describe your project in brief
The Univern represented an educational platform with a bunch of functions, such as authentication, verification, subscription, PAYMENT SYSTEM, chat, video call... Teachers from all over the world can register to this platform, create their classes, and make their own businesses.
What is it about the company that you appreciate the most?
Atmosphere, relationship, freedom, creativity, trust, salary, working hours, team buildings.
What was it about the company that you didn't like which they should do better?
I would to have a lunch at the expense of the company․