A fast-growing, capable, and skilled information technology services organization HQ'd out of Jaipur, India, and presence in the USA, Australia, Germany with the office.
1. Passionate and energetic team of 200+ developers and consultants; 10+ years in existence.
2. Designing, Architecting, and Developing futuristic solutions (Social, Mobile, Analytics, and Cloud) for ISVs is our forte.
3. We believe in partnering with niche industry leaders and creating a mutually beneficial association; let us help your customers succeed Organizational Aim- 300 employees by 2022 and 3x growth (Zealous). 500+ Satisfied Customers across the USA, India, Australia, Germany, and Europe (Comprehensive Apps, CRM Implementations, Marketing Implementations, Complex Integrations) Worked on over 80+ AppExchange listing and have ownership of over 15 applications.
4. Registered Gold Consulting Partner for Salesforce.
5. ISO 9001:2015 Certified
6. 1% Pledge Membership
7. 180 + Certifications
8. Salesforce PDO partner
9. Adobe Consulting Partner Bronze
Certifications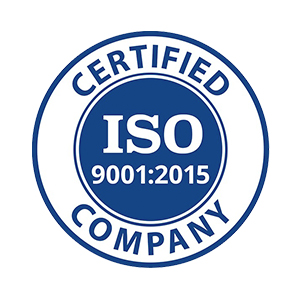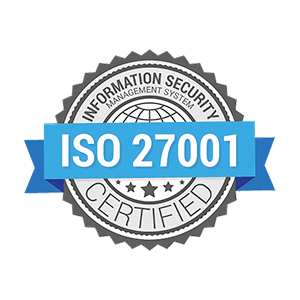 United States
1800 Preston Park Blvd Suite 210 Plano, TX 75093, USA
,
Plano
,
Texas
75024
+1 (972) 714 2200
India
H-76, B.R. Tower, RIICO Industrial Area, Mansarovar, Jaipur, Rajasthan
,
Jaipur
,
Rajasthan
302020
0141-4018760
Australia
1 Sussex Rd, St. Ives
,
New South Wales
2075
+61 2 91444 080
Germany
Kleverstraße 99, 47441, Moers
,
47441
+(49) 177 7569385
Focus Areas
Service Focus
10%
10%
10%
10%
10%
10%
10%
10%
5%
5%
5%
5%
Mobile App Development
Web Development
Software Development
Web Designing (UI/UX)
E-commerce Development
Fexle Inc Clients & Portfolios
Key Clients
EAB
Prodly
Invitation Homes
Ubisense
Bullhorn
LGT