Global Touch
High Quality web design, applications and eshops.
Visit website
Global Touch is a company providing high-Quality web design, applications, and Eshops. The company also is specialized in digital marketing services.
Our initial idea, from 2015, was to create a modern and different choice in the field of digital marketing services in Greece, which would be based on human contact and the creation of long-term relationships between us and our partners, contrary to what may come to mind some when they hear the word "digital". This was achieved, as it aroused the interest of many small businesses, which entrusted us with their image and its management in the field of internet and social media. Without resting, as for us the enemy of the good is only the best, we continued our upward course setting higher and higher goals, ensuring even greater collaborations, and expanding our borders even outside Greece. But maintaining the human element and our willingness to listen to the needs and wants of our partners, offering them the best possible result that we know they deserve. Today we are proud and this pushes us to continue energetically.
Certifications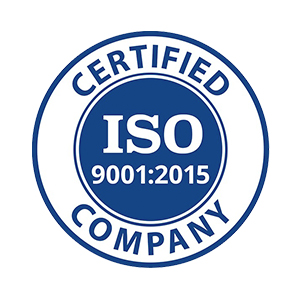 Greece
33 Saronikou, Athens
,
Athens
,
Attica
163 45
+30 211 105 1195
Focus Areas
Service Focus
40%
10%
10%
5%
5%
5%
5%
5%
5%
5%
5%
Web Development
Web Designing (UI/UX)
Digital Marketing
Mobile App Development
Software Development