HTIS Telecom Private Limited
We Empower Your Business With Horizon Solutions !
Visit website
Since its birth in 2008, HTIS Telecom Pvt. Limited has been providing conducive environment and a culture that respects and supports individuals ambitions and quality it services. We leverage not only robust coding skills but problem-solving and project management skills as well.
With a start here one can have a global career, maintain a healthy work-life balance and above all, one can always have a positive effect on the people closest to you and the wider world around you.
The Group's principal activity to provide globally focused outsourced Telecom Solutions. HTIS provides end-to-end business solutions that leverage technology.
Certifications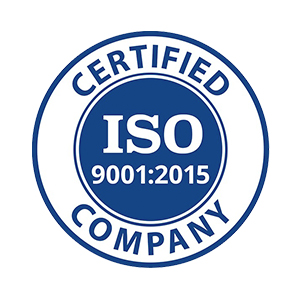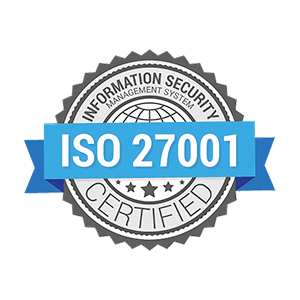 India
E 94, First Floor, Eltop Area Near CDAC, Phase 8 Industrial Area
,
Chandigarh
,
Chandigarh
160055
0172-509 6134
India
E 94, First Floor, Eltop Area Near CDAC, Phase 8 Industrial Area
,
Mohali
,
Punjab
160071
0172 509 6134
Kenya
Westlands District, Nairobi -00100(Kenya)
,
Nairobi
,
Nairobi
00100
+27 (62) 0556543
HTIS Telecom Private Limited Reviews