iM4U Digital Marketing Agency
Building a sustainable brand
Visit website
iM4U Digital Marketing Agency is a marketing agency that works with a comprehensive and individual approach to clients. We build effective strategies, optimal budgets, allocate a team for a specific project, are results-oriented, and maintain transparent reporting.
iM4U digital marketing agency is a full cycle marketing agency
We achieve our goals through integrated marketing
We apply a strategic approach using all available promotion channels
MISSION
Building a sustainable brand.
VISION
Bringing the company up to national and international levels.
ADVANTAGES
RESULT ORIENTATION
Choosing the most effective promotion channels that give maximum results for the business.
COMPLEX APPROACH
Usage of all the effective tools to attract customers in one direction to form a sustainable brand and increase sales.
DEDICATED TEAM
The team dives deep into the essence of the business to create relevant content and offers. The business owner works with only one specialist who leads the entire team in a comprehensive manner.
STRUCTURAL AND SYSTEMIC APPROACH
Structuring all the work with the assignment of responsible persons for specific tasks. Establishment of a single system for all processes.
TRANSPARENCY IN PROJECT MANAGEMENT
Guarantee of security of information, reporting on a regular basis to the client. The client can always track achievement of goals at any stage, find out the number of attracted clients and the cost per client.
EFFECTIVE SALES FUNNELS
Creation of sales funnels for each promotion channel, calculating the cost of a potential and a real client. Funnel optimization to increase profitability. The client has access to information about the sales funnels that allows him/her to make further decisions – closing the channel, continuine to work with it, strengthening it.
EFFECTIVE COMMUNICATION
The project manager is constantly in touch with the client, providing complete information on the project.
Communication with the team.
MY MAIN PRINCIPLES
PUT YOURSELF IN THE CLIENT'S SHOES
First, I need to understand your audience and then make sure that I will be understood. Business needs to be studied deeply and objectively in order to see its opportunities and form a unique selling proposition.
WIN-WIN-WIN
This means creating a fair and attractive offer for all parties of the business, where it is easy to cooperate and move in a long-term business relationship.
FOCUS ON RESULTS
Any action of the team, or the company should be focused on the greatest benefit for our customers, and the results of the decisions should be focused on the right values.
Certifications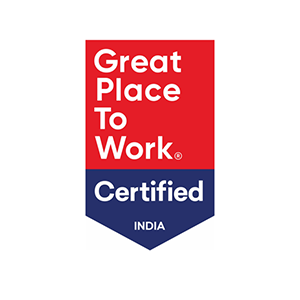 United States
450 Old Peachtree Rd NW
,
Lawrenceville
,
Georgia
30043
+16198000567
iM4U Digital Marketing Agency Clients & Portfolios
Key Clients
ALMCO PLUMBING PROMOTION STRATEGY
MMM EXPRESS PROMOTION STRATEGY
DECKS TORONTO PROMOTION STRATEGY
LIVS PROMOTION STRATEGY
STANCO GROUP PROMOTION STRATEGY
RC-FAMILY PROMOTION STRATEGY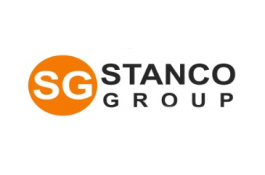 iM4U Digital Marketing Agency Reviews