Indoqubix Cloudtech Private Limited
Intelligent, Scalable & Empowering Solutions
Visit website
Indoqubix was founded with a strategic vision centered around becoming a digitally-focused enterprise, specializing in the delivery of cost-effective, cutting-edge technological solutions. As a technology startup headquartered in India, we cater to a diverse clientele, ranging from sizable corporations and service providers to individuals and communities.
Our core mission at Indoqubix revolves around empowering our clients to embark on digital transformation journeys, effectively streamlining their operations and rendering their businesses more organized, measurable, trackable, and influential. To achieve this, our adept team boasts a collective experience exceeding 30 years in the realm of emerging technologies, dedicated to providing avant-garde, readily implementable solutions to our clients.Our leadership cadre has a proven track record of successfully overseeing large teams, often exceeding 100 members, characterized by diverse membership hailing from various corners of the world. In terms of our operational methodology, we adopt a hybrid approach that amalgamates predefined processes reminiscent of established corporate development procedures with the inherent agility and innovation that typify a startup environment.
This unique blend enables us to not only adapt swiftly to our client's evolving requirements but also to maintain a high degree of transparency throughout the engagement process.
-Low Code & RAD Software
-Cloud Management
-Cloud Development
-Microsoft PowerApps
-Security Operation Center
-Mobile App Development
-UI/UX Prototyping
-Wireframing
-Web Application Development
-DevOps
-Mobile QA
-Web & Mobile Design Consultation
-API Development
-AI Mobile App Development
-Code Review
Certifications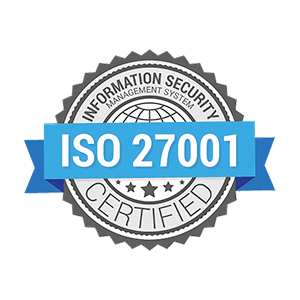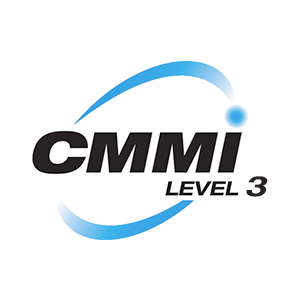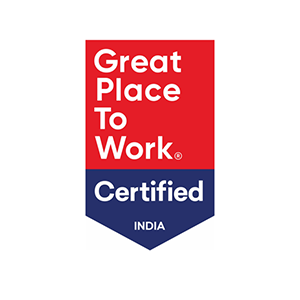 India
D-301A/B, Iconic Tower, Urbtech Trade Center Sector-132
,
Noida
,
Uttar Pradesh
201304
8860656964
United States
8 The Green, Ste A, Dover, Delaware, Kent
,
Kent
,
Ohio
19901
2029911811
Focus Areas
Service Focus
10%
5%
5%
5%
5%
5%
5%
5%
5%
5%
5%
5%
5%
5%
5%
5%
5%
5%
5%
DevOps
Bot Development
Metaverse Development
Progressive Web App
BPO Services
Artificial Intelligence
5%
Mobile App Development
5%
Cloud Computing Services
5%
Client Focus
Large Business
Small Business
Medium Business
Indoqubix Cloudtech Private Limited Clients & Portfolios
Key Clients
Yamaha Motors
GEP
Opera Solutions
and Many More
Indoqubix Cloudtech Private Limited Reviews
All Services
Testing Services
Relevance
Most Recent
Rating: high to low
Rating: low to high
Write a Review
Anonymous
Posted 1 month ago
Cloud Computing Experts with DevOps
Review Summary
Great team with experience and having 24x7 support. The team is well experienced and have the expertise to whatever they commit. Great Team to work with.
What was the project name that you have worked with Indoqubix Cloudtech Private Limited?
Cloud Migration from AWS to Azure
Describe your project in brief
Cloud Migration from AWS to Azure
What is it about the company that you appreciate the most?
The availability of the Engineers and having the depth knowledge of Cloud technologies.
What was it about the company that you didn't like which they should do better?
Nothing.