InnovationMUK
Website and Mobile App Software solution Company
Visit website
InnovationM(UK) provides specialized design & development services in the technology space — focusing on an end to end solution development (product development & custom application development) on mobile, web, middle-ware & server back-end.
Being called for Website & Software Development services across the United Kingdom and from this tech industry from more than 10 years, we have acknowledge and learned a lot of production, client needs, market sustainability and future trends of development.
Our process-driven team is motivated by ever challenging projects. Every client is different so are their expectations from us. Our creative quotient often overrides caution, aiding us to deliver quality and excellence in all our endeavors.
Certifications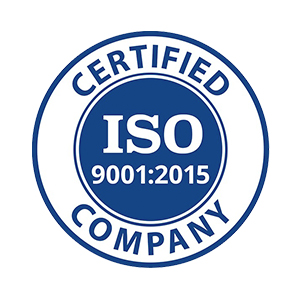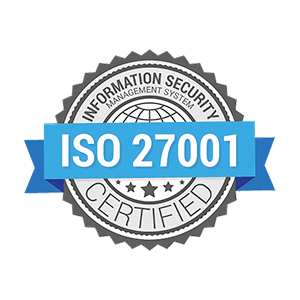 United Kingdom
Moorgate House 7b, Station Road West, Oxted, Surrey, England
,
Surrey
,
Surrey
RH8 9EE
442038876961
Focus Areas
Service Focus
10%
5%
5%
5%
5%
5%
5%
5%
5%
5%
5%
5%
5%
5%
5%
5%
5%
5%
5%
Mobile App Development
Bot Development
Progressive Web App
Web Hosting
Robotic Process Automation
Mobile App Development
10%
Robotic Process Automation
5%
Animation & Multimedia
5%
Cloud Computing Services
5%
Client Focus
Medium Business
Large Business
Small Business
InnovationMUK Reviews
All Services
Progressive Web App
Relevance
Most Recent
Rating: high to low
Rating: low to high
Write a Review
Best Website Design & Development Company in United Kingdom
Review Summary
Being from this tech field, and approaching InnovationM(UK) was a great pleasure. They have got great working professional, helped me with my website. Would recommend other big brands to connect with them.
What is it about the company that you appreciate the most?
The team, product quality and dynamic approached they acknowledged while working on the project
What was it about the company that you didn't like which they should do better?
For now it was a great experience working with them, i don't feel they need to improve over any sector.