Itransition
Enterprise Software. Advanced Web. Mobile Apps
Visit website
Since 1998, Itransition has been delivering full cycle software development services to customers in over 30 countries worldwide. Itransition is an expert in development, customization, and integration of complex enterprise-level solutions, advanced web and mobile applications offering a well-balanced blend of technology skills, domain knowledge, hands-on experience, effective methodology and passion for IT.
Industry Recognition
Itransition has been recognized among the world's leading software outsourcing providers by different industry authorities and highlighted in the following lists:
The Global Outsourcing 100 by International Association of Outsourcing Partners (IAOP)
The Software 500 by Software Magazine
Technology Fast 500 by Deloitte
Inc 5000 ranking
Certifications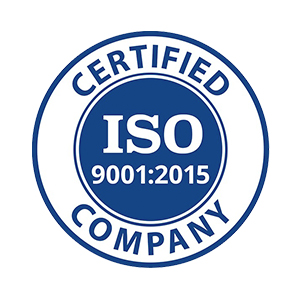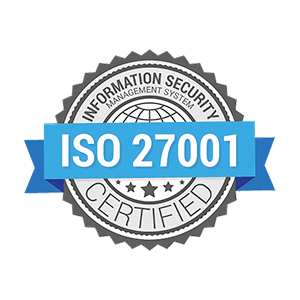 United States
3900 S. Wadsworth Blvd., Suite 485
,
Lakewood
,
Colorado
80235
(720) 207 2820
United Kingdom
3rd floor, 5-8 Dysart Street
,
London
,
London
EC2A 2BX
+44 203 687 2282
Poland
ul. Grzybowska 43
,
Warsaw
,
Warsaw
121 00-855
Focus Areas
Service Focus
20%
20%
15%
15%
10%
10%
10%
Software Development
Testing Services
Mobile App Development
Web Development
E-commerce Development
Client Focus
Medium Business
Small Business
Large Business
Itransition Clients & Portfolios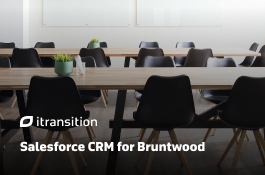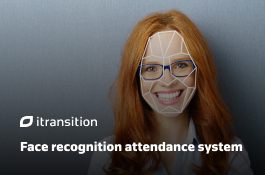 Itransition Reviews
All Services
Software Development
Relevance
Most Recent
Rating: high to low
Rating: low to high
Write a Review
Anonymous
Posted on May 14, 2020
They helped our new office become fully operational from day one
Review Summary
As our company decided to open a new office, we needed to connect it to the head office's management system that included a variety of modules for logistics, inventory, human resources, and such. Being pressed for time, we decided to hire a software consulting company to perform the task instead of relying on our in-house IT team. We shortlisted several well-reputed consulting firms and eventually decided on Itransition for their vast experience with similar projects.

We began our cooperation with the Itransition team by establishing the project scope, time frames for each stage, the range of their responsibilities, and the input required on our side. Throughout the project, Itransition completed their work scope without going over the deadlines, which initially seemed too optimistic to us but proved realistic at the end of the day. Moreover, the team regularly ran risk assessments and came up with viable suggestions for saving project costs and time.

As a result, the system was implemented in due time and seamlessly supported our company's established workflows, so the new office began its full-scale operation on the planned date.
What is it about the company that you appreciate the most?
Itransition managed to correctly estimate the project delivery time frame, and they met it despite any unexpected complications, delivering verything on schedule. We were also impressed by how smartly they adjusted the team's working day to our own working hours so that we would receive timely updates and never noticed the time difference.
Anonymous
Posted on May 14, 2020
Fully committed to the project, deadlines, and requirements
Review Summary
Our company wanted to create the first global platform where vehicle owners could store and maintain their automotive data, and we turned to Itransition for web design and development services. We singled them out among other vendors from the UK and Germany for their relevant expertise and the keen interest they took in our project.

We have been cooperating with Itransition since October 2018, and the project is still ongoing. The current phase is about integrating vehicle generated data. Over this time, their team has developed a comprehensive website from scratch, assuming full responsibility for the process, from programming language selection to designing the website layout and mockups to testing. In the course of development they came up with multiple insightful suggestionsas well which tangibly benefitted the project.

When the website was finished, it went live without any issues which was quite a testament to the quality of their work.
What is it about the company that you appreciate the most?
We were impressed by Itransition's approach, they were very organized and open. The team adhered to the initial project timeframe and budget, and we constantly kept in touch via email. We also held bi-monthly conference calls and were getting monthly progress reports without delay. Emphasizing their workflow transparency, they also took effort to document every step of the development process.