Jinyu Translation
Professional Chinese Translator Company
Visit website
Jinyu Translation is a professional service provider focusing on Chinese translation, interpretation, travel guide and Chinese courses and so on. With rich experiences in converting all languages, we always bring the best for our customers.
Certifications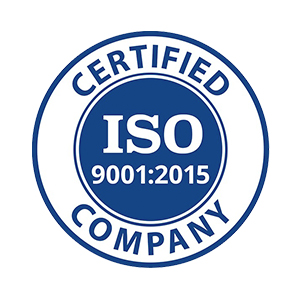 China
#A-1004,Nanxian Commercial Plaza, Meilong Rd., Longhua District,
,
Shenzhen
,
Guangdong
518000
13662236814
Jinyu Translation Reviews
All Services
Translation Services
Relevance
Most Recent
Rating: high to low
Rating: low to high
Write a Review
Working with them was amazing the team has been marked by reliability & professionalism.
Review Summary
My interactions with Peny, which have left a lasting impression on me. From the outset, I must highlight that my partnership with Jinyu Translation has been marked by reliability, professionalism. Having worked with Peny at Jinyu Translation, I can confidently say that the company embodies the qualities that clients seek in a translation services provider. The commitment to delivering accurate and contextually appropriate translations is truly commendable. The translations provided were not only linguistically accurate but also captured the nuances and cultural subtleties of the target language. This, in turn, has greatly enhanced the quality of the final translated materials and has positively impacted our business interactions.
What was the project name that you have worked with Jinyu Translation?
Working with them
What is it about the company that you appreciate the most?
Peny's approachability and receptiveness to feedback have fostered an environment where communication flows smoothly, and any concerns or suggestions are addressed with the utmost professionalism.
What was it about the company that you didn't like which they should do better?
They are good enough.