We made sure to cater to our client's needs with the best techniques. We have been striving to do our best as a software development and design company that gave us a step ahead each year till this day; that's why we claim to be 360 services in the software industry. So whether you are an SME (Small, Medium Enterprise) or a Multinational firm, we got you covered. With our strategical mapping of projects and the proactive abilities of our skilled team can get your business completed on time to go live with the best profitable outcomes. We use design thinking to create a simple and appealing, seamless experience for our customers. We use digital transformation to improve customer satisfaction by removing silos in the organization and creating an agile operating model that allows us to respond to customer needs quickly.
Certifications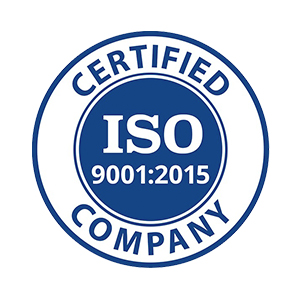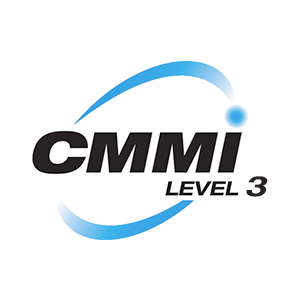 United States
8500 N Stemmons Fwy 1013 111
,
Dallas
,
Texas
75247
+1-972-994-6715
KNA 360 Clients & Portfolios
Key Clients
Communication A to Z
WGI
CharityZeal
Earth2Earth
KNA 360 Reviews
Relevance
Most Recent
Rating: high to low
Rating: low to high
Write a Review
Carroll Phillips
Posted 7 months ago
Amazing Mobile App Development Services for My Business
Review Summary
I needed a mobile app for one of my clients and stumbled upon these guys. I asked them for a business app with specific features and screens that could also integrate with IoT and ar. The developer I worked with was sharp and got what I needed right away. They took their time to make sure everything was just right, but the development process was hassle-free. Since I was on a tight budget, I was happy to hear that they had a 100% money-back guarantee. And the output was great! My client was satisfied and I'm already thinking of using them again for my future projects.
What was the project name that you have worked with KNA 360?
Mobile App Development
What is it about the company that you appreciate the most?
We were most impressed by KNA 360 ability to understand our business objectives and convert those needs into a mobile application that surpassed conventional experiences and helped us invent a novel way of competing with our competitors.
What was it about the company that you didn't like which they should do better?
While we were highly satisfied with the outcome of the project, Overall, we were pleased with their work ethic and would highly recommend them to other businesses looking to develop high-quality custom mobile applications.