NS Advance Oy
Technology Consulting & Managed Security Services
Visit website
Headquartered in Finland, NS Advance is a leading technology consulting and services company dedicated to providing top-notch security trainings, consulting, and services. With a team of experts in the field, NS Advance delivers innovative and reliable services to meet the strategic and operational needs of various industries including law & enforcement, healthcare, and defence.

The company's state-of-the-art managed services are designed to help its clients stay ahead of security threats and safeguard their critical assets. Whether you're looking for training, consulting, or cutting-edge products, NS Advance is your one-stop-shop for all your technology needs.At our company, we understand that quality services don't have to come with a high price tag. That's why we offer affordable IT consulting services that are tailored to your business needs. Our goal is to help you maximize your technology investments and achieve success in today's digital landscape.
NS Advance's value proposition is to deliver peace of mind to its clients by providing cutting-edge security solutions and exceptional customer service. The company's unique combination of expert consultants, innovative products, and industry-leading trainings sets it apart from its competitors. With NS Advance, clients can expect:
Comprehensive security solutions tailored to their specific needs
Expert guidance and support from seasoned security professionals
Innovative products and services designed to stay ahead of emerging threats
Affordable pricing and flexible service options
Unmatched customer service and support, every step of the way
NS Advance is dedicated to delivering real value to its clients, helping them secure their assets, protect their businesses, and ensure the safety of their communities.
Certifications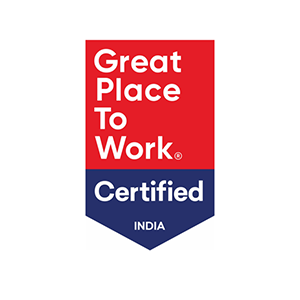 Finland
Kielniemi
,
Espoo
,
Uusimaa
02150
Focus Areas
Service Focus
30%
20%
10%
10%
10%
10%
10%
IT Services
Mobile App Development
Web Development
Software Development
Implementation Services
Industry Focus
10%
10%
10%
10%
10%
10%
10%
10%
10%
10%
Consumer Products
Education
Financial & Payments
NS Advance Oy Clients & Portfolios
Key Clients
FIFARY
WonderPillars
Titan Offices Llc
Mosley Consulting
True Routa
Routa Digital
Department of Customs
Law Enforcement Agencies
Smart Cities
Safe Cities
Criminal Tracking
Anti Drone Defence
Tactical Solutions
Shri Ojas
Outlet Season
Rinesu Group
Arvotum
Chandigarh University
SRM University
Universities
Colleges