Nyoka is your team. We believe you should be handpicked with an app development team that is focused on your success. And it's not just about apps. It's about creating successful products that people really want to use - on mobile devices and on the Internet.
If you're not tech-savvy or your team needs additional expertise, we're ready to make it easy for you. We've been doing this for years - both with established organizations and startups. We can help you develop new applications and reduce your investment risk. We're all in business.
What's the difference? Why Nyoka specifically?
Mainly because we care. We'll help you develop your first product and walk you through the challenges of app development - from designing the user experience to creating a minimally viable product. We aim to get you to market faster and at a price that won't bankrupt you before you get there. But most importantly, we work prospectively.
What exactly does Nyoka do?
We develop AI, blockchain solutions and package them into web and mobile apps. We help create apps that users love.
Certifications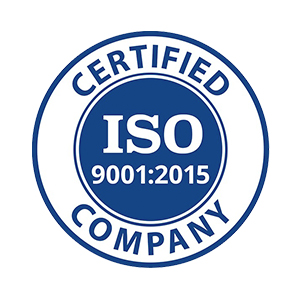 United States
300 South Main Street Suite 212
,
Holly Springs
,
North Carolina
27540
+19292351776
Kazakhstan
Auezovsky district, Ryskuliekova str, D.39A, office 200
,
Almaty
,
Almati
050000
+ 1(929) 235 17 76
Focus Areas
Service Focus
Artificial Intelligence
Mobile App Development
Software Development
Blockchain Technology
Nyoka company Clients & Portfolios