OTS Solutions
Building The Future With Digital Solutions
Visit website
OTS Solutions is a leading Digital Solutions Consulting & Services provider headquartered in Allen TX. OTS offers unmatched quality to improve efficiencies and help grow the businesses of our clients across the globe. With deep domain knowledge and an expert talent pool, OTS delivers value to its customers through innovation, knowledge, and expertise. OTS aligns its offerings with award-winning world-class processes and people imparted with our core values.
Certifications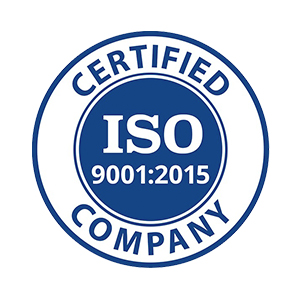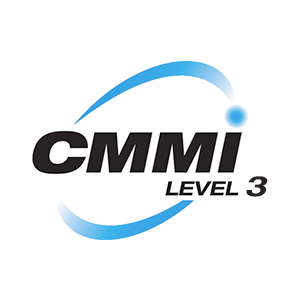 United States
450 Century Parkway, Suite 250
,
Allen
,
Texas
75013
(972) 454-4888
United States
315 W 36TH STREET
,
NYC
,
New York
10018
(972) 454-4888
United States
4433 MERLIN WAY
,
Soquel
,
California
95073
(650) 996-2875
Focus Areas
Service Focus
10%
10%
10%
10%
10%
10%
10%
10%
5%
5%
5%
5%
Mobile App Development
Web Development
Software Development
Maintenance & Support
IT Services
Client Focus
Small Business
Medium Business
Large Business
OTS Solutions Clients & Portfolios
Key Clients
Smith&Nephew
Sage
MakoTech
Unicharm
Colonial Adjustment
INC
Hudson Capital Advisors
Valmec
Global Merino
OTS Solutions Reviews
All Services
Mobile App Development
Software Development
Relevance
Most Recent
Rating: high to low
Rating: low to high
Write a Review
Mikko Kulmala
, Software Development Manager at Enersense Solutions Oy
Posted on May 29, 2018
Poor understanding of a simple consept. Failed to deliver a working product
Review Summary
Failed to deliver even a minimum viable product. Even though a really thorough specification was handed over, failed to understand even the basic consept of the desired end product. Lack of skill was turned into a "technical problem" every time.
Miranda Benthin
, Business Intelligence Engineer at IBM
Posted on Jul 12, 2017
Great Company
Review Summary
We have been working with OTS for over a year now and overall they are very responsive and capable of developing everything we have requested.
Jeff Bonar PhD
, CEO at Totali, Inc
Posted on Jun 22, 2017
Great work, reliable, manages their team very effectively
Review Summary
My experience has been great. Their work is strong and reliable. They do not need to have extensive review of details -- they are good and working out the specifics. Their QA work was very strong, turning up issues that had been in the product for a long time.
What is it about the company that you appreciate the most?
Very responsive. Manages their team. I didn't need to get into every detail. Took correction quickly.
What was it about the company that you didn't like which they should do better?
Weekly reporting did not address scheduled/actual in a way that I can use. They have taken this correction and are working on it.