Possumus
Build software, value, and positive experiences
Visit website
We develop digital products and services, focused on the users' best experience. We also lead our partners to a complete digital transformation.
We bet for innovation, and we do it through the smartest integration of human resources and technology. This results in careful digitalization processes that become technological solutions for all kinds of companies.
Hand by hand with our clients, we co-create high-quality software products, to address their digital transformation, focusing on design, usability, and the ultimate user experience.
Certifications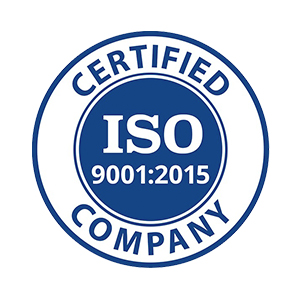 Argentina
Agustín Álvarez 25
,
San Rafael
,
Mendoza
5600
08103450562
Focus Areas
Service Focus
Software Development
Mobile App Development
IT Services
DevOps
Client Focus
Small Business
Medium Business
Possumus Clients & Portfolios
Key Clients
Nissan
Yamaha
Bayer
Monsanto
YPF
Topper
Hyundai
General Tobacco
IPC Pools
CAME
Talius
WeFIV
EDS