Prime Holding JSC
Digital Excellence Built Together
Visit website
Prime Holding JSC is a product innovation company that excels at developing disruptive digital experiences. We push the limits of technology to achieve business goals, drive digital transformation, and deliver innovative solutions in the areas of FinTech, Blockchain, SalesForce, and Network Infrastructure.
We are your trusted partner in building premium products:
Prototyping and Design - UX Research and Consulting, Design Thinking Process creation and execution.
Product Architecture - Choosing the right architecture patterns and setting up the scene.
Product Development - Our innovators are fluent across platforms and eager to deliver ingenious solutions using modern agile tools and methods.
Startups and Fortune500s alike trusted us with their digital transformation projects as we are a proud partner of IBM, Nestle, Schneider Electric, Contour Global, Lykke, Lykke Business, Smart Valor, Mashreq Bank, ADCB, BNP Paribas, Raiffeisen, EMAAR and others.
Tech Stack: Java, .NET, JavaScript (React, Angular, Vue, etc.), iOS, Android, Flutter, Apex, PHP, Python, C++, Solidity, SQL and NoSQL, Amazon, Azure, AWS.
Certifications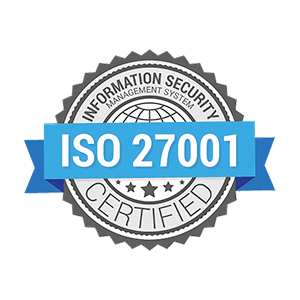 Bulgaria
17, Henrik Ibsen Str.
,
Sofia
,
Sofija Grad
1000
Bulgaria
1, 11 Avgust Str.
,
Plovdiv
,
Plovdiv
4000
Serbia
8, Generala Milojka Lesjanina
,
Central Serbia
,
Central Serbia
18000
Focus Areas
Service Focus
40%
15%
10%
5%
5%
5%
5%
5%
5%
5%
Software Development
Web Development
Blockchain Technology
Mobile App Development
App Designing (UI/UX)
Client Focus
Small Business
Medium Business
Prime Holding JSC Clients & Portfolios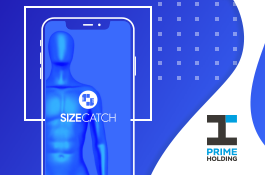 Prime Holding JSC Reviews