Rank Glow shines as one of the most highly recommended agencies on goodfirms.co and stands tall among the top players in the digital marketing industry. We've applied the very same strategies that we offer our clients, catapulting us to the esteemed ranks of the Inc. 6,050 companies not once, but six times. Our repertoire includes top-notch services like digital marketing strategy, SEO, paid media, social media, email marketing, creative solutions, development, Amazon expertise, CRO (Conversion Rate Optimization), and much more.
Our core values revolve around fostering relationships, being responsive to our clients' needs, and delivering tangible results. We take pride in having had the privilege of collaborating with some of the world's largest brands, and we currently serve a diverse portfolio of 150 clients.
At Rank Glow, we believe in building lasting, win-win relationships with our clients. We craft tailor-made solutions that precisely align with each client's unique business goals.
In a field where anyone can enter, we've surged ahead by constantly innovating, rigorously training our staff, and conducting thorough testing. Our secret weapon is "Certainty Tech," our exclusive technology that enables us to predict results for every service we offer.
Our team consists of over 135 dedicated individuals based in London and Philadelphia
We are unwavering in our commitment to achieving goals, making accurate forecasts, driving innovation, and ensuring our customers' success. To delve deeper into our approach, visit:(https://rankglow.com/about)
Certifications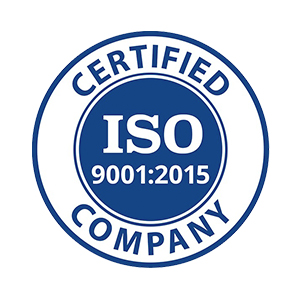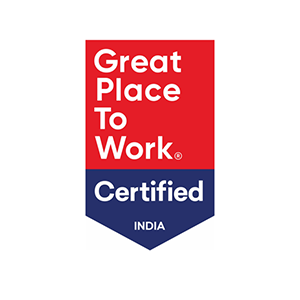 United States
210 West Washington Square Philadelphia, PA, United States 19106
,
Philadelphia
,
Pennsylvania
19106
United Kingdom
2nd Floor 53 Frith Street W1D 4SN London
,
London
,
London
W1D 4SN
Focus Areas
Service Focus
Digital Marketing
Web Development
Web Designing (UI/UX)
Writing Services
Rank Glow Clients & Portfolios
Key Clients
vodafone
lenovo
notion
foodpanda
telenor
macpaw
Rank Glow Reviews
All Services
Web Designing (UI/UX)
Relevance
Most Recent
Rating: high to low
Rating: low to high
Write a Review
Zohaib Ur Rehman
, Marketing Executive at Humble Fax
Posted 2 months ago
Friendly and helpful support team
Review Summary
Rank Glow has an incredibly friendly and helpful support team – perhaps the best I've encountered while working with various companies. I'm consistently impressed by their speedy responses and the thorough explanations they provide, even for the most fundamental services each month. I highly recommend Rank Glow to anyone looking to fulfill their online needs
What was the project name that you have worked with Rank Glow?
Humble Fax
What is it about the company that you appreciate the most?
They offer the lowest charges and deliver the best possible results
What was it about the company that you didn't like which they should do better?
The only downside is that we start seeing results after one month.