Royal Cyber
eCommerce, Cloud Enablement, Analytics, Automation
Visit website
About Us:
Royal Cyber Inc is one of North America's leading technology solutions provider based in Naperville IL. We spark change through our Digital Transformation Studio that delivers deep digital engineering and industry expertise through client-specific and integrated agile scrum team.
We have grown and transformed over the past 20+ years, our commitment to creating success for our customers and our people is stronger than ever.
Consulting, implementation, outsourcing, and managed support experts in eCommerce, Cloud Enablement, Analytics, Automation, and Integration.
Our Vision:
To be a unanimously esteemed leader in e-businesses solutions with a deep commitment to building a collaborative pathway. Royal Cyber's focus is to continually improve all aspects of the world in which we operate and to create a better tomorrow. To embrace and put into action the increasing IT demands and focus on addressing the global shift in technology to make it a truly sustainable company.
Our Mission:
The sole mission of Royal Cyber is to provide cost-effective and realistic IT Business Consulting/ Services/Solutions, that deliver tangible results to our global customers. Royal Cyber is committed to live up to provide promising quality deliverables. Quality is the fundamental component of Royal Cyber's daily operations.
Partnerships & Technology Expertise across
• Salesforce
• ServiceNow
• Adobe
• Google
• Microsoft Gold Certified Partner
• SAP Silver Partner
• UIPath
• AWS
• Dell Boomi
• Automation Anywhere
• Informatica
• PEGA Systems
• inRiver
• eSpirit
• Elastic
• EPiServer
• Infor
• Mobify
• IBM Gold Partner
Certifications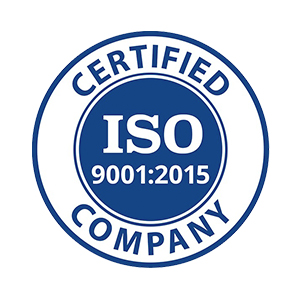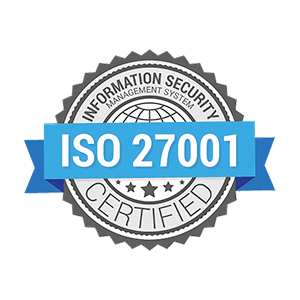 United States
55 Shuman Blvd, Suite 275, Naperville,IL 60563 USA. Naperville, IL 60440 United States
,
Naperville
,
Illinois
60440
0016303556292
Canada
6733 Mississauga Rd, Suite 601, Mississauga, ON L5N 6J5 Mississauga, ON 289
,
Mississauga
,
Ontario
0014168404299
United Kingdom
20-22 Wenlock Road, London, N1 7GU. London, LND 020 United Kingdom
,
London
,
London
00441633746548
Saudi Arabia
Office # 1108, 1st floor, Alsafwa building-Gate 1, Sulimaniyah district P.O Box 7273, Riyadh 12241 Riyadh, RD 12241 Saudi Arabia
,
Riyadh
,
Riyadh
00966112933113
Focus Areas
Service Focus
30%
20%
15%
10%
10%
5%
5%
5%
IT Services
Artificial Intelligence
Robotic Process Automation
Big Data & BI
IoT Development