Sanford Systems Inc.
Hire technology professionals in Toronto
Visit website
Sanford Systems, headquartered in Mississauga, Canada; is a new-age tech company. Sanford philosophy lies in not just offering services to its customers but also solving critical business problems using emerging technologies. With over 15 years of IT services experience, Sanford Systems has offers expert technology professionails such as software developer, designers, solution architects, analysts and testerss to small & medium sized companies in Canada and US.
Through its offshore delivery center of 100+ tech professionals located in Chennai and Kochi, Sanford brings to the table an enormous expertise of offerings experienced professionals to build products & solutions to those small & mid-sized technology companies who want to augument their resources to increase their bottom-line revenues.
An extremely agile environment with expert professionals who not only understand the technologies but also comprehend the business side of the problems faced by industries. Sanford Systems offers a unique match of quality and agility together. With over 15 years of software services experience serving North American businesses of all sizes, Sanford Systems is the right match for those who want to augment their resources by hiring technology professionals from offshore for quicker turnaround and at the same time not compromise on the quality of work.
Here is why you need to choose Sanford Systems:
Over 15 years of experience in offering IT services mainly in software development
Cut OpEx by 50% by leveraging Sanford Systems' blended rates, cutting overheads
Highly talented pool of engineers, designers and analysts
Easy to scale a team, go from 1 to 50 within 8 weeks
No layers, no communication gap, converse directly with developers
Round the clock 24/7 customer support
Both DevOps & Agile in use for development
Certifications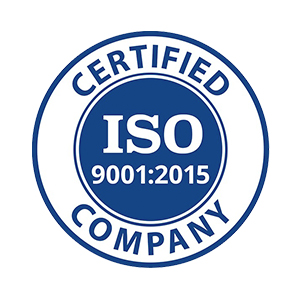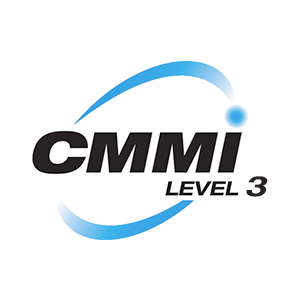 Canada
2233 Argentia Road
,
Mississauga
,
Ontario
L5N 2X7
Focus Areas
Service Focus
10%
10%
10%
10%
10%
10%
10%
10%
5%
5%
5%
5%
Mobile App Development
Web Development
Software Development
E-commerce Development
IT Services
Sanford Systems Inc. Reviews