Savvycom is a leading software company that specializes in web and mobile application development for startups and SMEs. Not only offering full service of web, cloud & mobile application development, we have been concentrating on delivering smart IT solutions which renders turnkey IT services for all client types. Till now, Savvycom has successfully delivered over 200 premium mobile apps, e-commerce sites and IT solutions for diverse range of clients across assorted industry sectors.
Certifications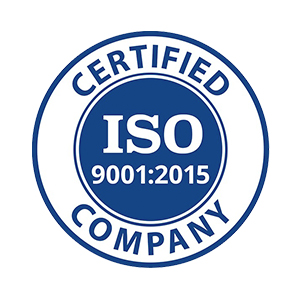 Vietnam
Duy Tan
,
Ha noi
,
Hanoi
100000
+84 4 3202 9222
Australia
30 Perry Street, Matraville
,
Sydney
,
New South Wales
2036
+61 403 248 269
United States
83 Devonshire Ave #1 Mountain View
,
Port Costa
,
California
94043
+1 408 663 8600
Focus Areas
Service Focus
20%
15%
15%
10%
10%
10%
10%
10%
Software Development
Web Development
IT Services
Mobile App Development
App Designing (UI/UX)
Client Focus
Large Business
Medium Business
Small Business
Savvycom Clients & Portfolios
Savvycom Reviews
All Services
Mobile App Development
Relevance
Most Recent
Rating: high to low
Rating: low to high
Write a Review
Anonymous
Posted on Oct 19, 2016
Reliable and trustworthy.
Review Summary
The client is a health, wellness and fitness firm that wanted to develop Android & iOS applications for health management. The application allows users to manage and track weight, blood pressure, blood sugar, nutrition, medications, and other medical records.
The client partnered with Savvycom for the front end development of their applications and appreciates their quality of work and their timeliness in delivering the project. The client found them to be a reliable and trustworthy outsourcing partner and recommends them to work with.
What was the project name that you have worked with Savvycom?
Front End App Development for Health Management
Describe your project in brief
<p>The client is a health, wellness and fitness firm that wanted to develop Android &amp; iOS applications for health management. The application allows users to manage and track weight, blood pressure, blood sugar, nutrition, medications, and other medical records.</p> <p>The client partnered with Savvycom for the front end development of their applications and appreciates their quality of work and their timeliness in delivering the project. The client found them to be a reliable and trustworthy outsourcing partner and recommends them to work with.</p>