Seamless Events Solutions Ltd
UN and African Union Languages translation
Visit website
Seamless Events is a leading Virtual Interpretation Agency for Virtual meetings especially Zoom Meetings and Webinars for all language combinations.Seamless Events provides real-time language services across video, voice, and digital technologies. Our solutions include real-time phone and virtual interpreters, artificial intelligence-powered translations, web localization platforms, and real-time chat technologies. Seamless Events provides Express document translation from and into European, Asian, African and Middle Eastern languages
.
Certifications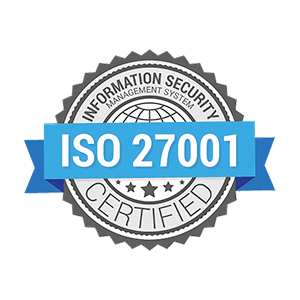 Kenya
Lower Hill Road, Upper Hill, Nairobi
,
Nairobi
,
Nairobi
254
0720475518
Seamless Events Solutions Ltd Reviews
All Services
Translation Services
Relevance
Most Recent
Rating: high to low
Rating: low to high
Write a Review
Brook Beyene Tesfatsion, CEOCEO at Ethiostar Localization and Translation
Posted 4 months ago
Time sensitive, professional service delivery, excellence in communication, great capacity in event management.
Review Summary
Really appreciate the organization, the professionalism, dedicated staff, fast communication, reliable and timely delivery. From the onset detailed expectation is provided about the service provision.
What was the project name that you have worked with Seamless Events Solutions Ltd?
Interpretation service for two weeks
Describe your project in brief
UNMISOM prevention of the involvement of Child Soldiers in Somalia, a two week training given two the East African represnatatives of the peacekeeping force deployed in Somalia.
What is it about the company that you appreciate the most?
Their Professionalism and time sensitiveness, communication skills all highly appreciated
What was it about the company that you didn't like which they should do better?
No comment for the time being. We are satisfied with their services.