Seota Digital Marketing
WordPress Development & Aggressive White Hat SEO
Visit website
Our WordPress designs are amazing, our developers are even better, and we do everything with SEO in mind.
Our SEO Guarantee, We'll significantly move the needle in 90 days or less, or we'll work for free until we do. (we establish the 90-day targets with your team)
Seota builds, ranks, markets, and supports great websites for great businesses. We are a no-nonsense, results-driven, get-stuff-done digital agency.
We are not like the others. We are a WordPress web design & SEO firm that started as an SEO agency. Seota has married the two disciplines into an integrated approach. We have the under-the-hood experts and the design skills to make a difference in your marketing efforts.
Why Seota?
A Repeatable Process
Our SEO Process is transparent and documented
We start with a process that is over a decade in the making. Our objective is to amplify your brand and help you leverage your digital assets to increase sales (in a cost-effective manner).
Real Web Developers on Staff
We built a team that knows what is happening under the hood of your website. We are not using a theme made by someone else or a bloated design tool created for the Do-it-Yourself market. We employ experts in SEO, WordPress architecture, PHP, CodeIgniter, CSS, JavaScript, Adobe, and Figma. Therefore, your technology investment will be safe for a long time.
We Draw Your Site Before We Code
Drawing your website in Adobe XD or Figma allows us to show you how the site will look & function before we write a line of code. You can make changes & approve real designs early in the process. No surprises & no waiting months. Above all, this reduces your risk of a failed project.
Certifications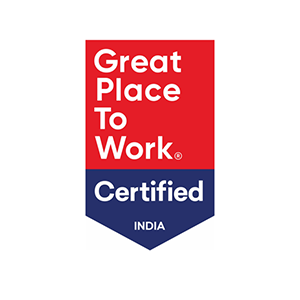 United States
2591 Dallas Parkway #300
,
Frisco
,
Texas
75034
972-737-2830
United States
2155 W Pinnacle Peak Rd #201
,
Phoenix
,
Arizona
85027
6026109404
Focus Areas
Service Focus
20%
15%
15%
10%
10%
10%
10%
5%
5%
Web Development
Software Development
Digital Marketing
Mobile App Development
Web Designing (UI/UX)
Client Focus
Medium Business
Large Business
Small Business
Seota Digital Marketing Clients & Portfolios
Key Clients
Viracon
PushCorp
StrongCell
Seota Digital Marketing Reviews