Straxum Technologies
Take your digital presence to the next level
Visit website
At Straxum Technologies, we're your dedicated partner for comprehensive digital solutions. Our core strengths encompass an array of essential services, ranging from Web Development and e-commerce to Web App Development, SEO, Branding, Content Writing, and Digital Marketing. We're not limited to web—we excel in App Development for both iOS and Android platforms.
Our team comprises top-of-the-line developers, poised and ready to tackle any project with skill and precision. We take pride in delivering exceptional results tailored to your specific needs and requirements. When you engage us for a project, you're not just getting a service; you're gaining a collaborative partner invested in your success.
Looking beyond individual projects, our vision extends to a lasting partnership. We aim to understand your business intricacies, adapt to your evolving needs, and work together on future investments. We're committed to leveraging technology to drive your brand's growth and presence in the digital landscape. Join us at Straxum Technologies for a transformative digital journey, where your success is our ultimate goal.
Certifications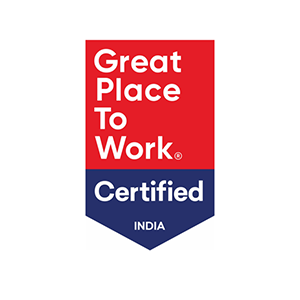 Canada
1280 Fewster Dr
,
Mississauga
,
Ontario
L4W 1A4
5415126997
Canada
1280 Fewster Dr
,
Mississauga
,
Ontario
L4W 1A4
5415126997
Focus Areas
Service Focus
20%
20%
20%
10%
10%
10%
10%
Web Development
App Designing (UI/UX)
Web Designing (UI/UX)
Mobile App Development
E-commerce Development
Straxum Technologies Clients & Portfolios
Key Clients
Sean Smith
David Kutta
Torchera Anderson
Straxum Technologies Reviews