Your go-to marketing and branding powerhouse. With a wide range of comprehensive solutions spanning across digital, branding, and traditional marketing, we pride ourselves on empowering businesses and delivering the most impactful marketing strategies.
For businesses by providing innovative, comprehensive, and impactful marketing and branding solutions. We strive to create an environment where your business objectives drive initiatives, thereby ensuring an impactful connection and awareness with the audience. We firmly believe that the right marketing strategies and branding partner are key business tools, and we are here to ensure it's wielded with precision and creativity.
SZN World Agency is committed to delivering a broad spectrum of services, both locally and internationally. We cover the full gamut of marketing services, thereby ensuring your business gets the right exposure and reaches the right audience.
With numerous exciting projects, including various SaaS platforms and apps under development, we continuously evolve to bring cutting-edge marketing solutions to our clients.
Certifications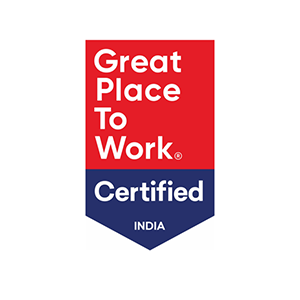 South Africa
161 Main Road, Rondebosch
,
Cape Town
,
Western Cape
7700
0825623497
Focus Areas
Service Focus
20%
20%
10%
10%
10%
10%
10%
10%
Digital Marketing
Advertising
Mobile App Development
App Designing (UI/UX)
Web Designing (UI/UX)
SZN World Clients & Portfolios
Key Clients
BWT Africa
Illy Cafe
Busymed
H2O International
Academy Class
Off Duty
Sinae
Cassia Phuket
Atlas Capital
Rexx Digital
Mighty Meal