TatvaSoft is a global organization that delivers splendid IT software solutions in web and mobile development services. We have versatile domain experience and a talented team, which enables us to provide business-focused digital solutions. We have embarked on different continents by providing bespoke software development services to major industry domains.
We are a CMMI Level 3, ISO 27001, Microsoft Gold partner accredited organization.
We have a talent pool of 900+ Software professionals skilled in various technologies and platforms spanning Microsoft .NET, Java, Node, PHP, Angular, React, Mobile Apps and Ecommerce.
20 years in the industry, we have registered our global presence with offices in the US, UK, Canada, Australia and India.
We have effectively served over 1800 sizeable projects ranging from SMEs to Fortune 500 Enterprises.
TatvaSoft is proficient in understanding business challenges and has the professional competence to deliver a better customer experience.
Certifications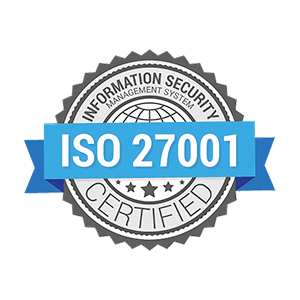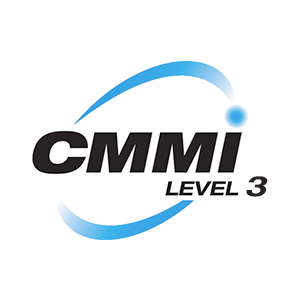 United States
17304 Preston Road, Suite 800
,
Dallas
,
Texas
75252
+14696383402
Australia
Level 21/ 567 Collins St
,
Melbourne
,
Victoria
3000
+61 3 9581 2659
India
TatvaSoft House, Rajpath Club Road
,
Ahmedabad
,
Gujarat
380054
919601421472
Focus Areas
Service Focus
Web Development
Software Development
Mobile App Development
E-commerce Development
Client Focus
Medium Business
Small Business
Large Business
TatvaSoft Clients & Portfolios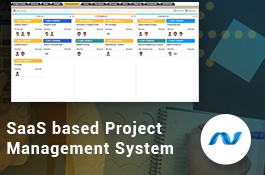 TatvaSoft Reviews
All Services
Software Development
Web Development
E-commerce Development
Mobile App Development
Relevance
Most Recent
Rating: high to low
Rating: low to high
Write a Review
Professional and very skilled company
Review Summary
We have been working with them for years and are very satisfied. I mostly can use their experience when it comes to custom Magento or WordPress solutions.
Bhavesh Patel
, Director of Application Services at at GHX Industrial, LLC
Posted on Oct 01, 2020
Excellent Company to work with
Review Summary
Tatvasoft has lived upto the expectations in terms of quality and productivity. The way team showed dedication in delivering the work with great efficiency by dealing with complexities with positive mindset saved a lot of time which helped us to get into the market very quickly.
What is it about the company that you appreciate the most?
Good product development and use Agile. Good after implement support.
TatvaSoft Review
Review Summary
We have used TatvaSoft for over 12 years and during that time we have found TatvaSoft project managers and developers to be talented, easy to work with, and very capable of solving problems that may arise. Using Skype, we are able to easily work with developers to discuss and resolve problems quickly.

We have found TatvaSoft to be customer oriented and willing to go the extra mile to help us when needed, this is very much appreciated and not the norm with many other companies. Given the great quality and support we have received, their cost is very reasonable and has allowed us to develop software that is competitive with larger companies.
What is it about the company that you appreciate the most?
talented, easy to work with, cost efficient.
Bengt Svensson
, Senior Advisor at at Deloitte
Posted on Sep 30, 2020
Software development
Review Summary
The team was diligent and well managed and we were very much pleased with the engagament and the development work and all the tasks were carried out successfully with no delays. Based on our experience, we found Tatvasoft to be very responsive and high quality services providing firm.
Kazi Musa
, Information Technology Manager at Plumbers Supplies Co-op Ltd
Posted on Sep 29, 2017
Project Delivery on time with excellent level of Professionalism
Review Summary
We engaged Tatvasoft to develop our new website with Backend ERP application and to develop two mobile apps for iOS and Android. Throughout the project life cycle, the Tatvasoft team had showed excellent responsiveness and professionalism. The final product we are very happy about. Wouldn't hesitate to recommend them to anyone
Great flexibility and understanding of project.
What was the project name that you have worked with TatvaSoft?
E-Learning Solutions
Excellent partner with best project management skills!
What was the project name that you have worked with TatvaSoft?
B2B Partner