TechNovaTime
Technical Solutions and Digital Marketing
Visit website
Unlock unmatched potential for your business with our cutting-edge technology solutions. As your dedicated partner, we deliver unmatched services, ensuring you stay ahead of the curve. From web and app development to the seamless integration of Machine Learning and Artificial Intelligence, we revolutionize businesses, optimizing operations and boosting revenues.
Certifications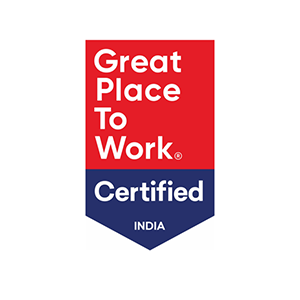 United States
200 Massachusetts Ave NW, Washington, DC
,
Washington DC
,
District of Columbia
20001
2012383970
Focus Areas
Service Focus
20%
20%
15%
10%
10%
10%
10%
5%
Mobile App Development
Web Development
Artificial Intelligence
Software Development
App Designing (UI/UX)
TechNovaTime Clients & Portfolios
Key Clients
Lucien Faber
Three Sided Cube
TechNovaTime Reviews
All Services
Mobile App Development
Relevance
Most Recent
Rating: high to low
Rating: low to high
Write a Review
Nourin
Posted 2 months ago
Perfect for my Startup!
Review Summary
As a non-technical founder, I was struggling to get my product out to market quickly enough. With the overload of information and resources online, I really couldn't figure out what I needed to do. That is, until I came across the Tech Nova team who hand held me every step of the way and were able to make my MVP vision come to life.
What was the project name that you have worked with TechNovaTime?
Home Exchange Platform
Describe your project in brief
Building the MVP for my home exchange platform
What is it about the company that you appreciate the most?
They really feel like your partner in tech, they listen, understand, advise and execute. Didn't feel transactional at all.
What was it about the company that you didn't like which they should do better?
Nothing off the top of my head.