Teleconnect GmbH
Product developers in Data Communications
Visit website
Teleconnect creates hardware solutions and embedded system designs in the area of specialty data communication applications. We are taking our customers product ideas all the way to the final launch and mass production. We help create commercially successful solutions for various industries: telecommunications, industrial automation, automotive & transportation, etc..
We understand ourselves as partners of our direct clients, who are product developers. As such, our mission is:
We support product developers in the creation of innovative products and components for data communications or develop them on your behalf.
What we do for our clients:
Software development – embedded software, firmware/middleware
Development of Edge AI, Cloud AI, face recognition and video monitoring solutions
Hardware design, PCB layout, FPGA projects
PCB layout of highly complex assemblies, including multilayer, microvias, high-density PCBs, backplanes ...
Electronics development including development of manufacturing tests
Development of industrial automation devices and software
Industrial design, enclosure design, prototyping, and PCB design.
Conformity test preparation and support of external laboratories for certification
Since 1990, the company's engineers and designers have implemented for clients from the EU, the USA, and Canada.
We are members of partnership programs with leading component manufacturers, industry associations, and technology parks: HomeGrid Forum, MaxLinear, etc.
Certifications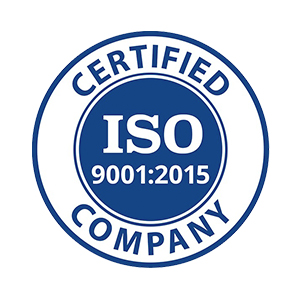 Germany
Am Lehmberg 54
,
Dresden
,
Sachsen
01157
Focus Areas
Service Focus
Engineering Services
Software Development
Testing Services
IoT Development
Teleconnect GmbH Clients & Portfolios
Key Clients
Siemens
Honeywell
Phoenix Contact
Nokia