Tishtash
An Award-winning specialist communications agency
Visit website
TishTash is an award-winning specialist communications agency focusing on Beauty, Health, and Wellness with offices in Dubai, Riyadh, and the UK since 2012. We use our know-how and passion for the latest trends to create campaigns that get brands noticed.
Certifications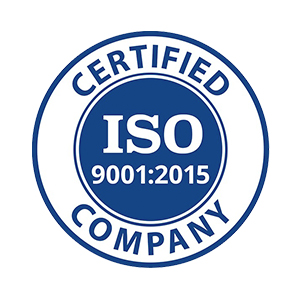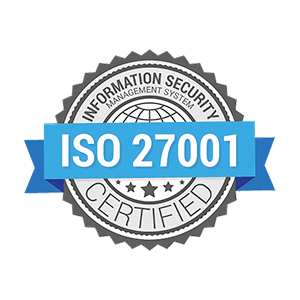 UAE
Dubai
,
Dubai
,
Dubai
00000
97144314679
Tishtash Clients & Portfolios
Key Clients
Skin Republic
Radial
Bath & Body Works
Fillerina
THT
Filorga
Sukin
Tishtash Reviews
All Services
Digital Marketing
Relevance
Most Recent
Rating: high to low
Rating: low to high
Write a Review
Jessica Atkins
, Project Manager at Mobility
Posted 10 months ago
Its was splendid. Very Hard working and I must say they are Best PR agency In Dubai, UAE
Review Summary
It was an amazing experience to work with TishTash team. Team is very polite and highly professional. They are top class PR agency in Dubai or we can say that in whole middle east!
What was the project name that you have worked with Tishtash?
AlbanoPro - Advertising Agency, PR agency
Describe your project in brief
We want to grow online market before that we are doing good business in offline but after covid19 things are very changing fast. So that why we are also in the fast train and focusing on our online presence and TishTash is the best pr agency in Dubai which can helpus.
What is it about the company that you appreciate the most?
Hard Work, Teamwork, Consistency, Result Oriented, and Hight Recommended and they Did nice job!
What was it about the company that you didn't like which they should do better?
They took time in new implementations but I can understand good thing take time!