Valere Labs
The Technology Partner You Are Looking For.
Visit website
Valere Labs is a top-rated custom app development agency. Valere Labs has built over 300 successfully launched applications –ranging from startups to Fortune 500 companies! Valere has experience developing for both consumer and B2B audiences across a myriad of verticals such as healthcare, finance, sports, fitness, education, and more!
Valere has a successful track record of building applications that have yielded millions in revenue, downloads, and Venture Capital— while also getting apps featured by the New York Times, Apple App Store top featured apps, TechRadar and Google Play Store top featured apps!
The Valere Labs team consists of expert engineers, project managers, designers, and quality assurance specialists, with offices in the United States, Croatia, and India.
Certifications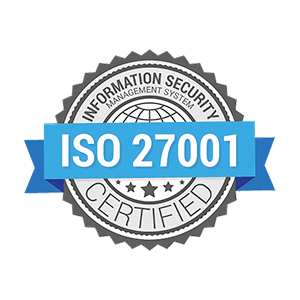 United States
626 Stow Road Marlborough MA 01752
,
Marlborough
,
Massachusetts
01752
+1-5084490111
United States
68 Takolusa Dr Holmdel
,
New Jersey
,
New Jersey
07733
+1 (917) 582-3220
Focus Areas
Service Focus
Mobile App Development
Web Development
Web Designing (UI/UX)
Progressive Web App
Client Focus
Small Business
Medium Business
Large Business