Woovl is a software & business firm. Since 2016, we have gained extensive, rich, and interactive experience in mobile app development, mobile game development, and enterprise web app development.
Our expertise is in software-driven businesses, and we have built over 20 businesses in three different countries and across five industries.
We use an Agile development approach to ensure that we listen to our client's feedback at each project phase and to reduce the percentage of errors. We have a dedicated team dedicated to providing excellent technical support and client satisfaction.
Certifications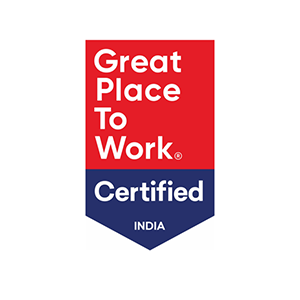 Luxembourg
1 Rue Peternelchen, L-2370
,
Howald
,
Luxembourg
19518
+352360965
Focus Areas
Service Focus
20%
10%
10%
10%
10%
10%
10%
10%
10%
Mobile App Development
Web Development
Software Development
App Designing (UI/UX)
Web Designing (UI/UX)