Xekera Systems is a software, hardware and digital agency, we provide all development services and solutions. From web design to mobile application development, We build long term relationships by consistently exceeding expectations. We have a seasoned software and process engineer's team which transform any idea into reality the team that has been working together for 20+ years. Over the years we have worked on multibillion dollar verticals such as cloud security SW development. Example CASB
Our team has helped transformed, automated our client's businesses with end to end product development from software, hardware, electrical Support to the mid-large size enterprises.
We specialize in developing custom hardware and software solutions to help turn ideas into successful products. We have the experience and expertise to take your product from the design stage to manufacturing, and our team is passionate about fostering innovation.
Certifications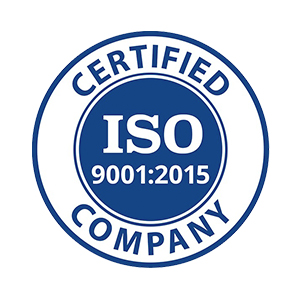 United States
2348 Walsh Ave,
,
Santa Clara
,
California
95051
4089825851
Focus Areas
Service Focus
12%
12%
11%
10%
10%
8%
5%
5%
5%
5%
5%
3%
2%
2%
2%
1%
1%
1%
Software Development
Engineering Services
Web Development
Digital Marketing
Mobile App Development
Mobile App Development
10%
Cloud Computing Services
5%
Artificial Intelligence
5%
E-commerce Development
3%
Animation & Multimedia
1%
Client Focus
Small Business
Medium Business
Large Business
Xekera Systems Inc. Clients & Portfolios
Key Clients
Xekera Systems Inc We value every interaction
no matter how small Clients like Google
Dexcom and Intel trust us to deliver Robust design solutions that are to specification Faster delivery of your solutions with our streamlined design process
Xekera Systems Inc. Reviews