Allocator is used by investors in hedge funds and private equity funds to automate the data gathering from third party fund managers. Over 4000 funds report data to their investors via the Allocator platform, including over 90 of the Barron's Top 100 hedge funds. We offer LPs access to a streamlined feed for required time series data including NAVs, returns, exposures, performance contribution, transactions, financial statements (via API or our Excel Add In). This is the same data you get in PDFs and portals, just in a clean usable format. We also have tools for analysis, fund selection, portfolio management and reporting.
Screenshot & Video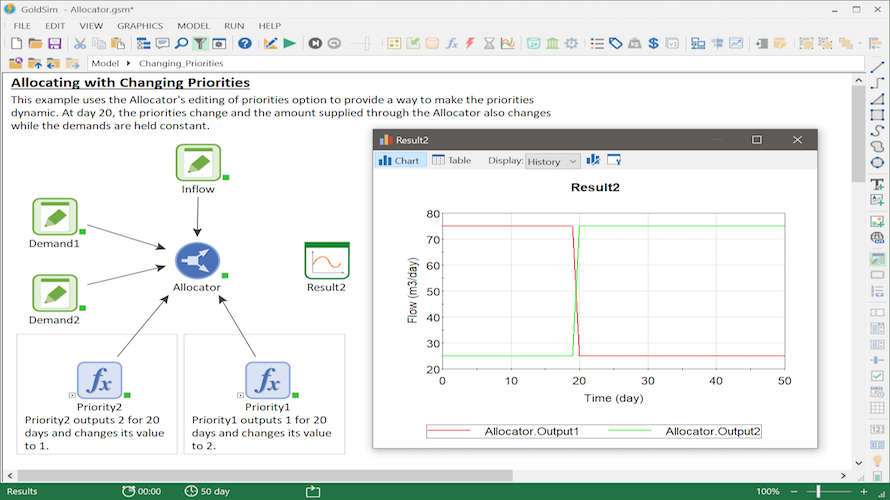 Knowledge Base
Help Guides

Video Guides

Blogs

Webinars
This profile is not claimed
Do you own or represent this business? Enter your business email to claim your GoodFirms profile.