Use our online service for your lectures, training courses, events and much more. No installation is necessary and registration is free. We adapt ARSnova to the needs of your facility and provide you with your own installation. With the ARSnova comment function you give your participants the opportunity to participate anonymously. With questionnaires you and your participants can determine the current state of knowledge and thus identify problems at an early stage. With the live survey, questions with predefined answers can be created with just a few clicks and followed in real time.
Screenshot & Video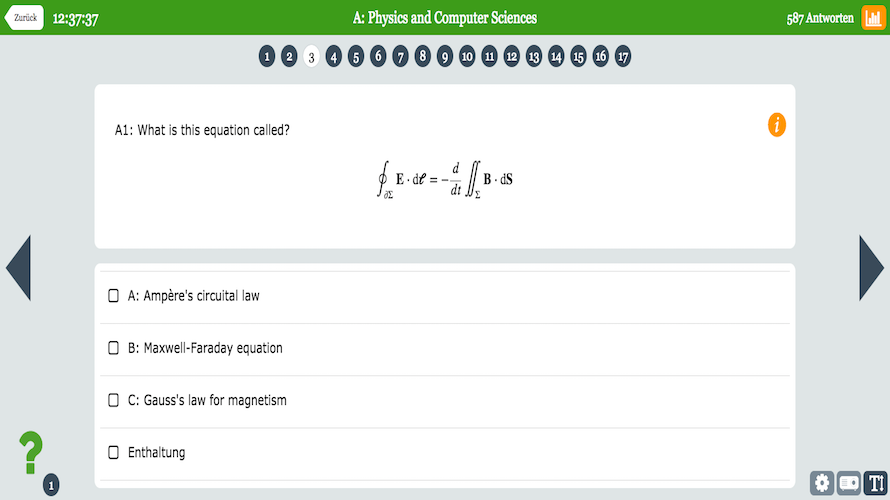 This profile is not claimed
Do you own or represent this business? Enter your business email to claim your GoodFirms profile.