Great things happen when developers work together—from teaching and sharing knowledge to building better software. Teletype for Atom makes collaborating on code just as easy as it is to code alone, right from your editor.Share your workspace and edit code together in real time. To start collaborating, open Teletype in Atom and install the package.




Screenshot & Video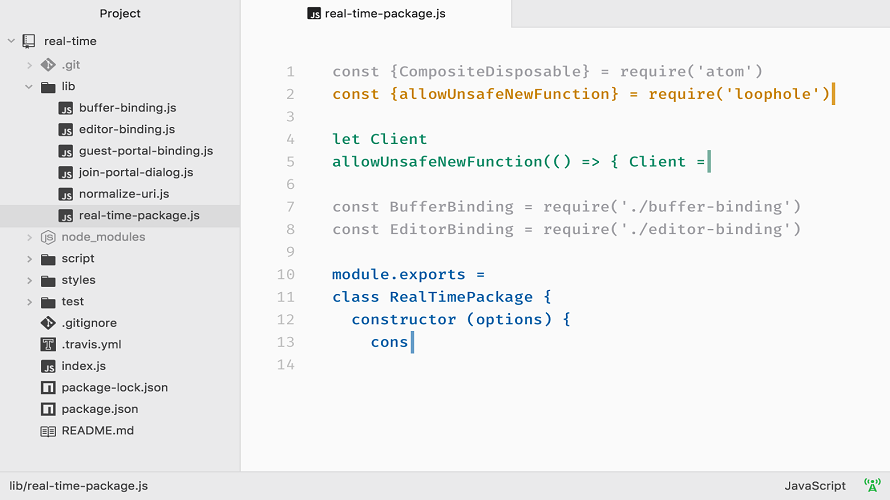 Atom Core Features
Autosave
Design Management
Characters & Animation
Editing Tools
Live Preview
Multi-File Editing
Procedure Definition
Source Code Editor
Syntax Highlighting
Spell Checker
This profile is not claimed
Do you own or represent this business? Enter your business email to claim your GoodFirms profile.