There a millions and millions of potential online shoppers around the world wanting to purchase from Australian retailers, but they find the Australian Retailer does not ship internationally.
This means the Australian retailer are missing out on all this business , when they could quiet easily offer the International Shopper an alternative, shipping there purchases to a local parcel forwarder, who will then facilitate the international delivery with the customer.
Certifications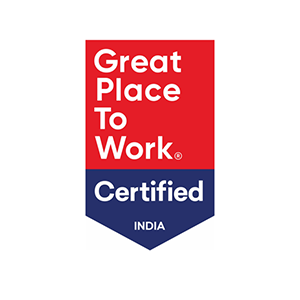 Australia
15 Kendall Street, Clyde,
,
Sydney
,
New South Wales
2142
1300 345 700
Ausff Reviews
All Services
Supply Chain & Logistics
Relevance
Most Recent
Rating: high to low
Rating: low to high
Write a Review
Ausff.com.au is very quick in well priced.
Review Summary
I have been unsing them for Frieght Import and Exports never had issues and very reliable
This profile is not claimed
Do you own or represent this business? Enter your business email to claim your GoodFirms profile.