Clarisco has provided financial software and hardware systems that keep global leaders and entrepreneurs ahead of the curve. Exchanges, brokerages, hedge funds, professional traders, financial institutions, and other organizations around the world rely on our technology, which reaches millions of users in 94 countries.
Clarisco solutions aren't generic: we customize our products and services to meet the exact requirements of our clients. At Clarisco, our developers, engineers, and Blockchain developers are experts in Financial Engineering, High-Frequency Trading, Trading Platform & Exchange Design and Development, High-Performance Computing, Deep Learning A.I., and Predictive Analytics. These have been our competitive strengths for over two decades.

We offer customized solutions on Web & Mobile Application, AI, IOT and Blockchain Solutions based on client needs.


We believe in the power of innovative and reusable technologies.
We harness this power by attracting the world's greatest talent, bringing vital partners into our global platform, and leveraging our solution accelerators and frameworks.
With Clarisco, there are no long-term contracts, recurring license fees, or revenue sharing schemes. Just the tools and support that clients need.
If it's not fast, it's slow. High-performance applications involving complex, large-scale data processing require expertise in parallel computing and extensive knowledge of hardware systems. Our expert engineers have developed computationally intense A.I. solutions capable of generating real-time decisions in less than 30 nanoseconds. That's unheard-of speed. And when the software is too slow for an application, our hardware engineers lend a hand.
Our solutions are not only super-fast, they are also extremely secure. Clarisco solutions undergo line-by-line source code analysis and penetration testing by security experts prior to new product releases and product updates. Source code reviews and penetration testing are mandatory parts of the compliance requirement within the financial industry. Our security experts also help mitigate and solve security challenges within organizations.
Certifications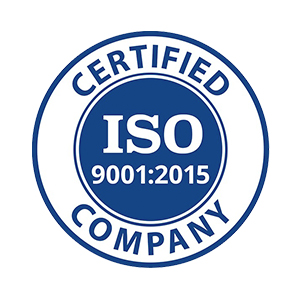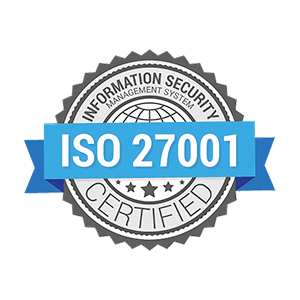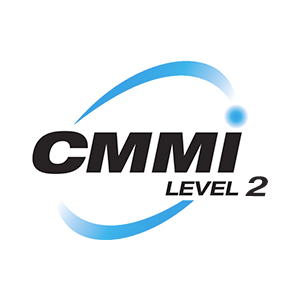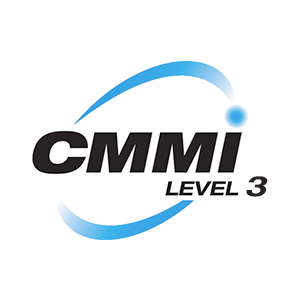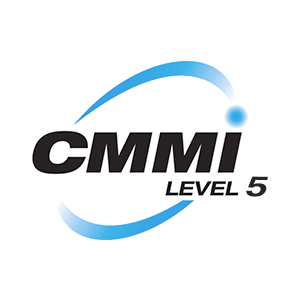 India
B13, CLARISCO SOLUTIONS, NORTHVELI STREET, SIMMAKAL
,
Madurai
,
Tamil Nadu
625001
09994517286
United States
569 W. Commerce St
,
Dallas
,
Texas
75208
13342473441
CLARISCO Reviews
All Services
Blockchain Technology
Relevance
Most Recent
Rating: high to low
Rating: low to high
Write a Review
Best Service provided - Cryptocurrency Exchange Platform
Review Summary
The work delivered from my previous company is the worst platform I ever had. I was checking to launch my application then I got a suggestion from my friend. Initially, I hesitated to go with these people because my previous works were delivered from the same country. While I checked my friends work done with them I am fully satisfied to go with them. Glad to say that i succesfully launched my Web Trading Platform.
What is it about the company that you appreciate the most?
Excellent Support when I called them at their midnight. Very Friendly Project manager.
What was it about the company that you didn't like which they should do better?
They took 5days more than they asked for. Time estimation is not accurate.