SCADA Software
Gain valuable insights with our expert surveys and market research.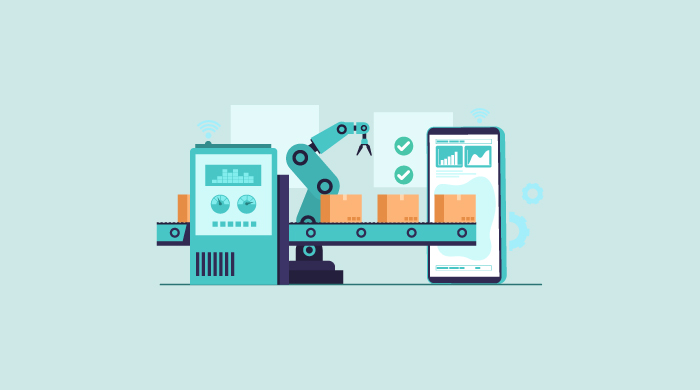 ABSTRACT: Automation takes mechanization to a different level, significantly reducing the need for human interference while optimizing productivity. Here ... Read more
Want to be our research partner?
Participate in our research surveys to share your expertise and get featured as our research partner!