Loan Servicing Soft
LOAN SERVICING SOFT - Best-of-Breed Loan Servicing Software
Visit website
LOAN SERVICING SOFT is a best-of-breed loan servicing software platform, or mortgage LOS, designed from the ground up to increase lending and loan servicing efficiencies and empower lending professionals. With a modern, comprehensive feature set, including loan origination, loan servicing/note servicing, collections, trust accounting, multiple investors, reporting and much more.
Screenshot & Video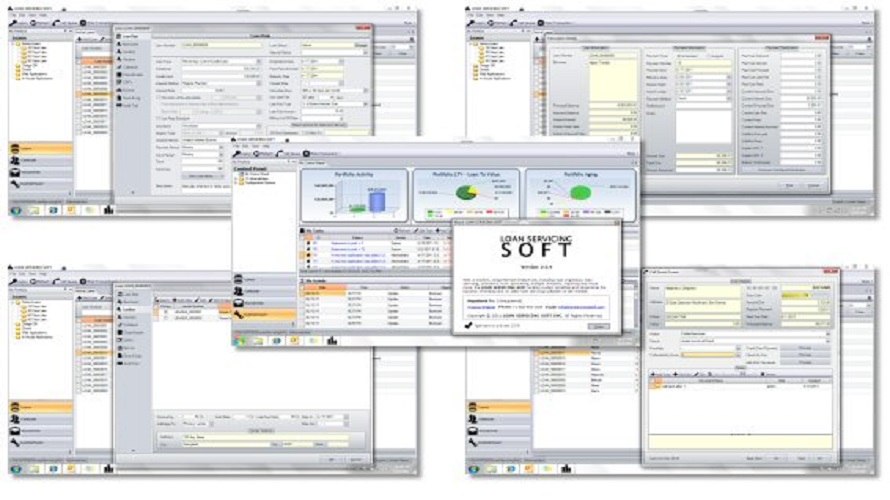 LICENSING & DEPLOYMENT
Cloud Hosted

Web-based

iPhone/iPad

Android

Windows

Mac
Knowledge Base
Help Guides

Blogs

Case Studies
Loan Servicing Soft Pricing
Loan Servicing Soft Reviews
This profile is not claimed
Do you own or represent this business? Enter your business email to claim your GoodFirms profile.