Advascale
Explore Your Benefits of Cloud and DevOps Services
Visit website
Advascale Cloud Expert Team is helping cross-industry companies of all sizes to adopt, operate, and innovate in the public cloud. We cover any of your Cloud and DevOps needs and bring the most of the Cloud capabilities to strengthen your business growth and market position.
If you want to reduce cloud costs, improve operational efficiency, improve development performance, push innovation, or minimize risk, Advascale is your partner.
Certifications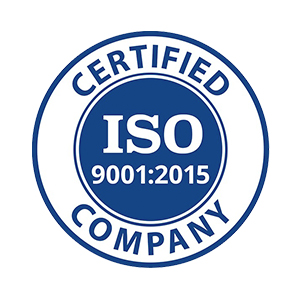 Latvia
Maskavas street, 322 LV-
,
Riga
,
Riga
1063
37125742674
Advascale Reviews
Relevance
Most Recent
Rating: high to low
Rating: low to high
Write a Review
Aleksandr Sheremeta
, Managing Partner, Co-Founder at DATAFOREST
Posted on Sep 29, 2022
Advascale team has demonstrated a high level of expertise in this field delivering cutting-edge solutions.
Review Summary
We were invited to work together with Advascale on the hybrid integration platform. Advascale built a modern infrustructure consisting of a scalable cluster for several microservices and a development environment created with the disposable env approach. The project is ongoing, however, we have completed the first phase and moved forward continuing our cooperation.
What was the project name that you have worked with Advascale?
Working with Advascale on the hybrid integration platform
Describe your project in brief
Advascale built the infrastructure with the development environment using a disposable environment approach and the scalable cluster for a series of microservices. They also migrated all the workload to the new infrastructure.
What is it about the company that you appreciate the most?
The genuine involvement - starting from the first call and audit, ending with the go live and supporting activities.
How precise and close were the estimations they provided and how they stuck with them.
Ability to introduce the latest technologies in a cost-efficient way.
What was it about the company that you didn't like which they should do better?
We are excited about their current service and our cooperation.